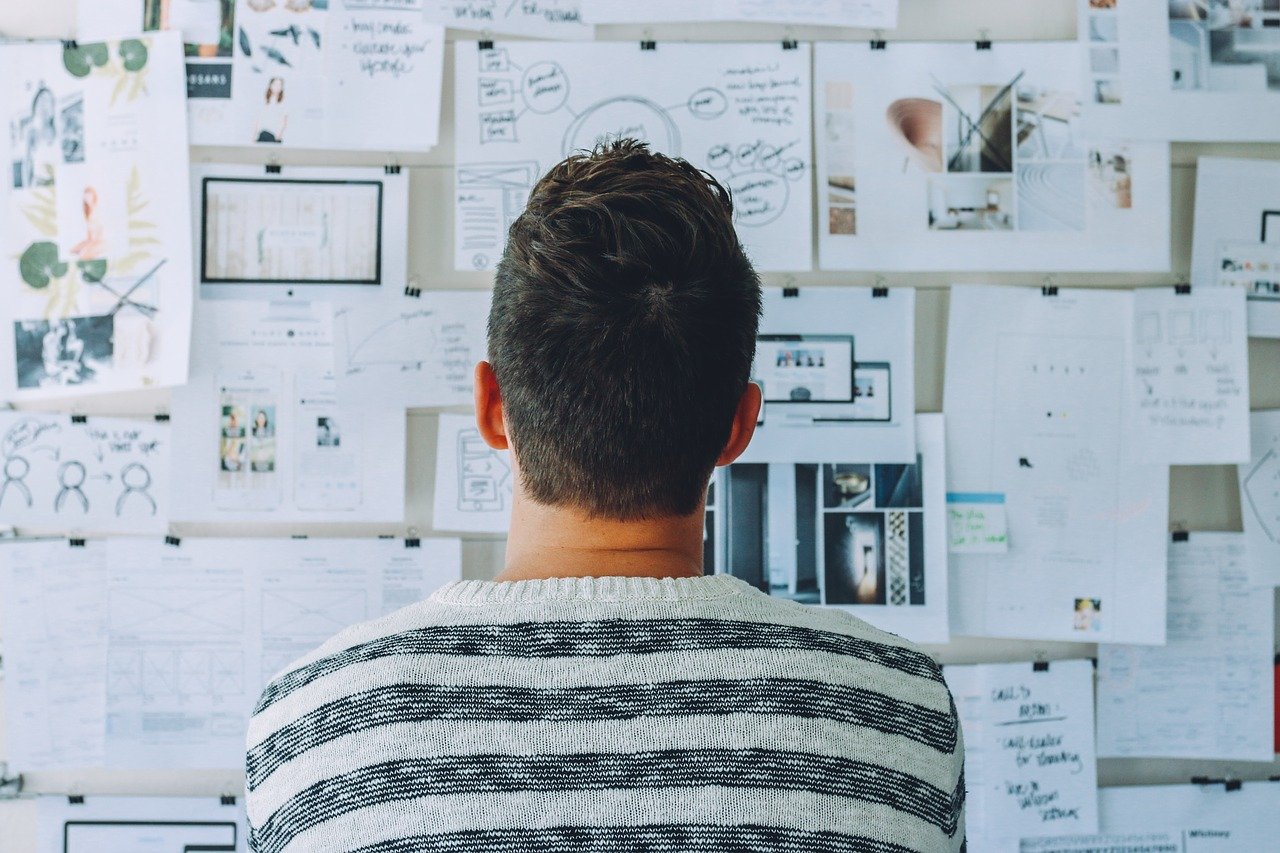 Power, during a negotiation, comes from knowledge. But what do you do when there are multiple offer's on the table? And is knowing how long the property has been on market, how long since its last price reduction occurred, why it has been priced so and the seller's motivation; really going to give you the upper hand in a multiple offer situation?
Well it never hurts to do some research and like we discussed in our blog Digital Foot Prints are Forever, it is quick and easy to find information on websites like realestate.com.au and domain.com.au.
But to really be successful as a buyer in a seller's market you may have to start by getting ahead of the 8 ball.
For a buyer who is looking for a new home for their family to live in, this means they'll need to determine what is most important to them. Is it the area that you buy into? Or the features the property offers?
If you can really define what you're looking for, then our agents at Clark can get ahead of the game, hunting down properties that may not even be for sale yet but fit your desired criteria for the perfect home!
As an investor consider the rental returns and the price in relation to this as you're not going to want to low ball a seller who has multiple offers. Right now, with many buyers' wanting in on Brisbane's comparably affordable market, this tactic is never going to be successful!
Low balling is a bad strategy for home buyers as well, and losing your dream home just because you wanted a bargain will hurt more as you'll also have emotional attachment to the property.
When you play the game you have to ready to walk away as well, right now significant control is in the hands of the party most willing and able to do so!
There is no perfect way to go about a negotiation and each property will be different. But it definitely doesn't hurt your chances of closing the deal over other buyers if you keep your terms tight. Having shorter time frames for things like inspections and finance not only shows a seller that you're serious, but might also make your offer more attractive.
Likewise having a larger upfront deposit can help seal the deal. It's not always advised by brokers but it can be a good negotiating tool when used correctly, for instance… when you're up against multiple offers.
For even more great general hints and tips on purchasing you can peruse our website.
I won't lie when inventory is low finding a home or an investment is going probably to be hard, but you can make things easier on yourself by employing the services of a fully trained negotiator… like the ones we train at Clark!