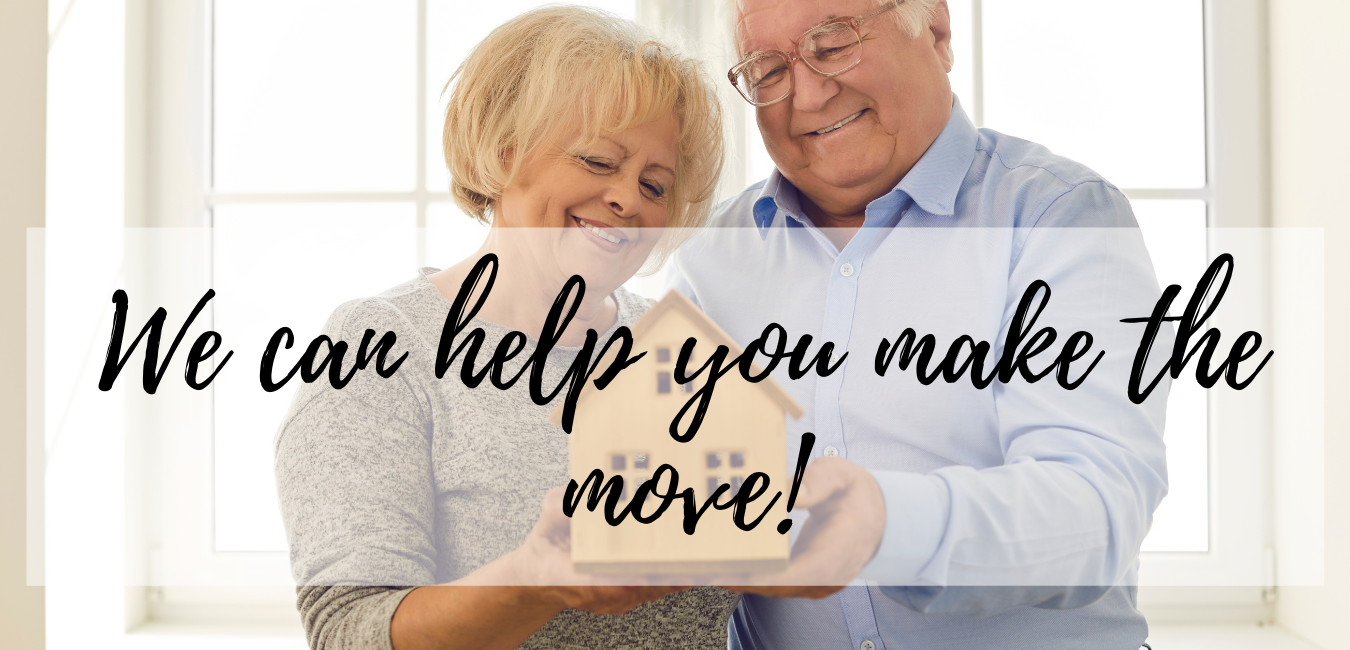 Many of us don't consider what the future might look like past the next decade or even just a few years. But it's never too late or early to start planning out how to make the most of our years in retirement and what that might look like for us.
The idea of aged care has long been a topic to avoid, no one wants or likes thinking about getting older. But in today's society, we have options! And not all retirement villages are made equal.
In fact, one myth about aged care or nursing homes is that they are the same as a retirement village. When actually they offer independent apartment style living with the option of additional support on hand if and when required. Unlike a nursing home where residents may only have a private room and ensuite and require a great deal of daily personal assistance.
The development of the Atrium retirement village in Lutwyche offers a social connection to like-minded people of a similar age. Anyone over the age of 60 can reside at the property.
Which is just one advantage of the lifestyle change that comes with this type of downsizing. There is a misconception that this benefit comes at a price. Some retirement villages offer maintenance free living at no extra charge.
The fact is that the things that you enjoy don't have to stop once you make the decision to downsize into a retirement village. Tenants can actually focus more on what they love, whether it's gardening, doting on a pet or having all the family come visit.
Moving to a retirement home is a massive decision that requires due consideration. The team from Clark Real Estate can help you with understanding how the sale of your home can facilitate this move.
Call now for a consultation!