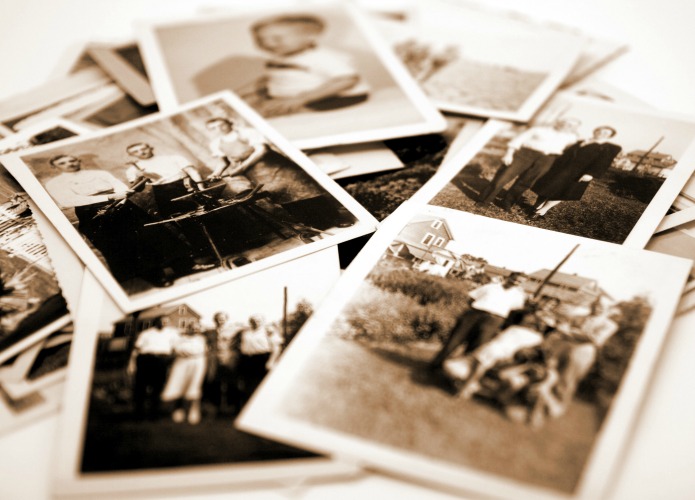 There is an unofficial waiting list for certain suburbs in Brisbane.  Wilston, Kalinga and The Grange are three examples of suburbs that have become known as "Long Haul Suburbs"  Once people are in, they take a long time to leave.  
The Real Estate Institute of Queensland's chairman Rob Honeycombe explains this phenomenon in that these tightly held suburbs  are not only family-friendly but also desirable school catchment areas amongst other factors.
"They move to an area because it has the things that they need – like schools, access to transport and shopping," he said.
"In the family-forming stage, they will seek out the area that suits, and if has all of those things that they need, they have to have a very good reason to leave it."
Honeycombe also states that the results showed lifestyle also mattered and once you found what you desired you generally shut up shop, which put upward pressure on prices.
Andrew Wilson, Domain Group chief economist knows that if homebuyers can find a suburb that ticks all their boxes most would stay for a long term period. 
Brisbane's northern suburbs were particularly popular with long-haulers, Wilson said.
"Everyone wants to live in the suburb that has the most liveability, the most amenities, and the most infrastructure and facilities close to everything – and has a quality profile in terms of the types of houses in the area," he said.
"There's no doubt that the inner north/north-east of Brisbane is a very, very popular area. Those areas are very family-friendly as well, which means you stay there for the long haul."  
Many home owners choose to renovate, knowing that they will get extremely attractive returns for their efforts and competition in order to "get in" from buyers. 
Tightly held areas have Southern buyers as well as locals queuing up for a piece of the domestic bliss pie.  Prices of "Long Haul Suburbs", compared to those in less desirable suburbs within Sydney and Melbourne are still much more attainable. It is now more affordable to buy a house in a good area on large block in Brisbane than it is to buy an apartment in an affluent Sydney suburb. 
Whether you're keen on the Grange or Nundah, or anything in between, what matters most is you! If you're looking for your dream home, we would love to help.