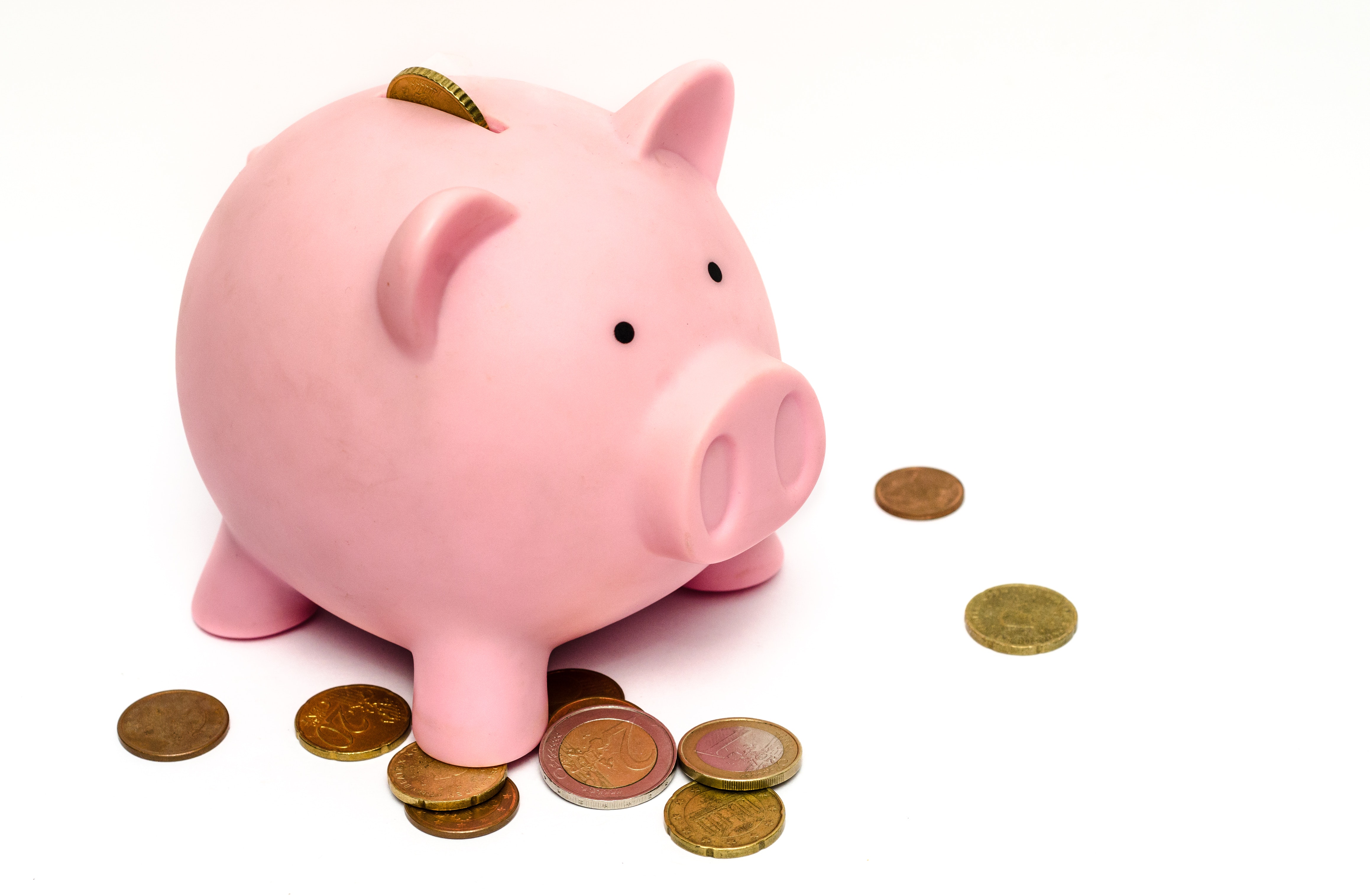 Perhaps during these unpredictable times we should consider how we might do that. Here are a few simple and easy ways to go about making extra moolla that you may not have considered before.
Let's kick it off with Clark Real Estate's referral program!
Have you checked it out? It's pretty top notch! You can earn great cash by referring us to various owners, whether you know somebody who's considering selling or somebody with investments requiring first class management, there's money to be made and saved by both yourself and the referee.
There's not even a limit to the number of people you send our way!
It's so easy and simple, earn up to $1,000 for a sales referral and up to $200 for a management! It'd be a shame not to take advantage, so if you know someone why not contact us now and start making cash ASAP.
Until recent times the most common way we earnt more was to negotiate a pay rise but now the majority of Australia is faced with unemployment or forced leave.
So, we're going to have to start thinking outside the square.
If you can't make a quick buck form our referral program, maybe you have a hobby you can turn into cash? With platforms like Etsy and even Instagram and Facebook you can self-isolate and run a small enterprise, all from the comfort of your home.
This is a great idea; provided you have something worth buying and the attention span to see it through… if you're like me though, it could take you months just to come up with an idea of something you could A) make; and B) sell! Plus, there are start-up costs that are usually involved too.
You could also try Airtasker, people still need their lawns mown, shopping collected, and dogs walked! Most of which can be achieved while still upholding the recommended health advisories.
Personally, I'm a fan of cutting costs as a way to save. Otherwise known as budgeting. I know this is almost a taboo word that seems all doom and gloom for most people, but it doesn't have to be.
I took a leaf out of the Barefoot Investor's guide and found his bucket method is one of the best ways to save money, he encourages people to automate all their payments. That includes a savings payment and, you'll be please to know, a spending one too!
Another great way to get some extra cash is to sell off some of your old stuff that you are not using anymore. Traditionally people have done a garage sale, but given the current health warnings plus the effort of setting up and doing signs etc., we love the idea of going digital. Take advantage of platforms like Gumtree, Facebook Marketplace, and Ebay. Your very own digital garage sale. You never know the value what you have just sitting there!
On the topic of selling assets, you may think now is an unconventional time to look at selling property. The risks seem to high, you may be worried about getting the right price… Unless you have a crystal ball, there are always pros and cons in selling in any market. What we are seeing is that right now is best time to map out your property goals.
Have you got a property plan?
Do you want to grow your rate of return?
Looking to upsize, relocate, invest or simply create a home for life?
A starting point is to get a valuation of your property so you will be armed with knowledge that will enable you to make important decisions about your future, including setting clear goals and mapping out your property plan.
If that journey includes selling or buying property, we want to ensure you and your family are comfortable with how, when and why you make that ultimate decision.
As experts in connecting people with lifestyle solutions, a Clark representative can help you navigate real estate obstacles to ensure you achieve your property goals. Which includes designing you a tailored risk-free selling strategy, with no upfront costs.
If you would like to discuss your property plan or obtain a current market valuation of your property please don't hesitate to contact us.
Finally, in the spirit of helping one another, we would love for people to share any suggestions on how they save or make money on the side.