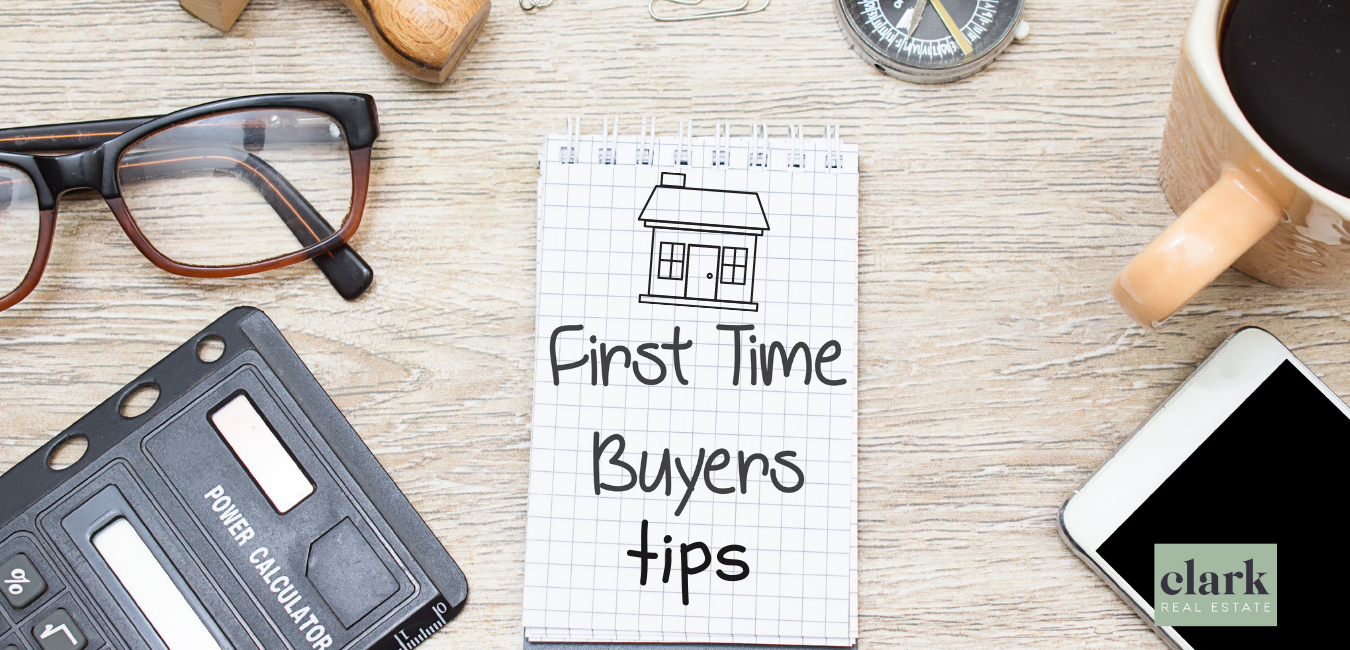 Buying your first home can be daunting – both financially and emotionally. It's likely to be one of the biggest investments you'll make, so the team at Johnson Real Estate have compiled their top 5 tips to guide you.    
Start saving now

 House deposits can take a while to save, so it's smart to start saving as soon as you can. Save the biggest deposit that you can. This not only demonstrates to your lender that you can exercise enough discipline to accumulate a large amount of savings, but you will also have a buffer of equity in the property from the beginning.

 

Buy below your maximum price

 Your bank may suggest you can borrow up to $500,000 in your initial meeting, but it's much safer to search for a home that is well below your maximum price. Buy a property that you can afford now so that you don't overstretch yourself. Many people count on a future job promotion to help keep them afloat – but what if that promotion doesn't come? 

 

Allow for extra costs

 There are extra costs associated with buying property. Not only is there stamp duty (You may qualify for Stamp Duty Exemption), solicitor's fees and inspection reports are additional costs to consider, but if you choose to borrow over 80% of the property's value you'll be faced with lenders mortgage insurance (LMI). LMI isn't actually for you – it's for the lender, but you're the one that has to pay it. These pesky extras can quickly add up and be a burden if you haven't accounted for them. Don't forget, interest rates are at historic lows, so be prudent and allow for at least a couple of percent increase over the next few years. 

 

Choose between 'wants' and 'needs'

 It's very easy to confuse your 'wants' with your 'needs', but it's important to distinguish the two when buying. Do you really need that brand new four-bedroom house in an inner-city suburb or is it something you want? Take a good look at your salary, debt levels, costs of living and what the repayments would be like for your dream property. Can you afford it? If not, it's time to prioritize what features are the most important in your new home.  Your first home won't be your last, so it's ok to compromise! 

 

Call and speak to a Good Sales Person who can help

  Don't solely rely on the major portal sites for listings. Unfortunately, you will miss the best properties when you rely exclusively on this medium. Speak to agents. Find the ones you like and work with them. Sending emails or text will make you just another number in the pool of many buyers. Good agents will help you buy and secure a property for you faster.  

 
For details on how the buying process works, check out the Clark Real Estate Buyers Road Map. This a great tool for home buyers, showing the process from going under contract through to settlement: 
https://clarkre.wbclients.com/wp-content/uploads/2021/09/buyers-road-map-the-road-to-settlement.pdf 
A Clark representative can help you navigate real estate obstacles to ensure you achieve your property goals. If you would like to discuss your property plan or obtain a current market valuation of your property, discover the difference and contact us on 07 3256 1600.