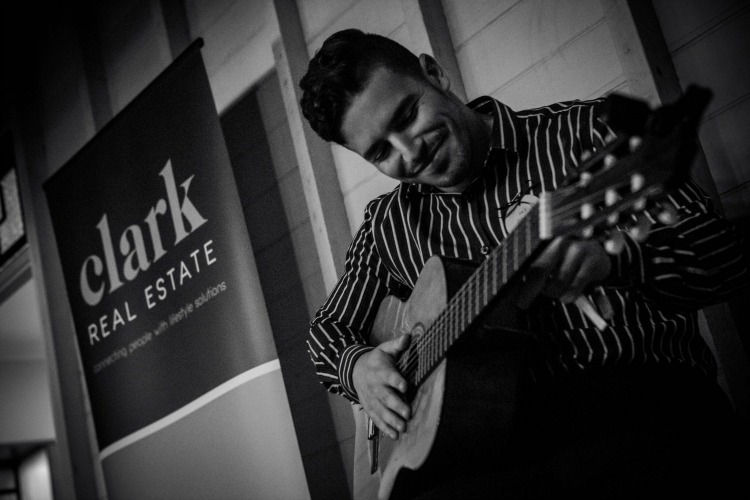 What is your role with Clark Real Estate? Was this always your position?
I am currently taking on the role of Property Manager. I started off with just routine inspections and then went on to the Leasing role. I have been with Clark for almost 2 years now.
What is your favourite part of what you do?
There are $4 Monsters across the road 🙂 But in all seriousness, I enjoy making the tenants vacate process as smooth as possible which carries on to our new tenants moving in being smooth as well. Happy tenants mean happy landlords!
What did you want to be when you grew up when you were a kid?
I originally wanted to be a professional soccer player or a doctor/dentist.
What do you do in your spare time?
I try to do some form of exercise each day otherwise I will be practicing my music or relaxing at home.
Do you ever get stressed out at work? Is it difficult? How do you manage stress?
I don't think I have the ability to manifest stress due to years of torment from 3 older sisters 🙂 I find that I can stay calm and stress free in most situations and that is definitely an attribute needed for Property Management. A lot of people in real estate can tire out from the stress of it all.
What advice would you give to someone thinking of entering into Property Management?
The best advice that I can give is to make sure that you are motivated and know what you need to accomplish each day and have a to do list each morning. Without set goals, it is very difficult to stay on track. Both short-term and long-term.
Where do you imagine you will be in ten years time – both personally and professionally?
Hopefully I will have left home by then and not still asking my mother what's for dinner 🙂 I will be aiming to be in real estate for many years to come. I hope to have learnt a lot from others around me and taken on all opportunities to grow in both my field and life experience.
How important is a good team in Property Management?
A good team is everything. If you can trust and rely on your team to carry out their responsibilities each day it makes your life in property management 100% better.