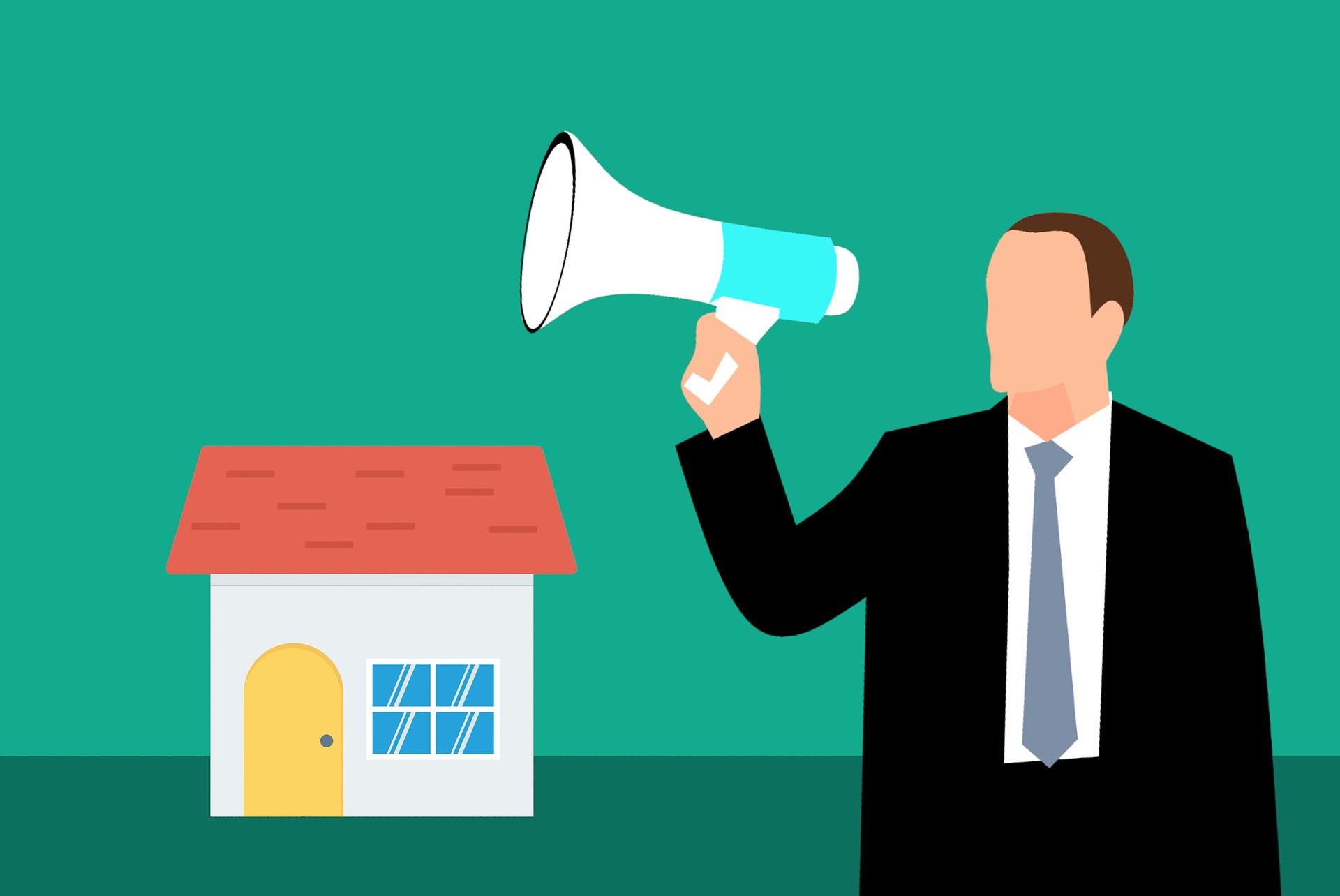 Are you drawn to auctions? Check out this clip by Charlie Pickering. What are auction clearance rates and why you shouldn't rely on auction clearance rates when choosing an agent. With auctions, all is not as it seems… 
 Selling with Clark Real Estate
A Better Way of Selling
When you sell with Clark Real Estate, you will receive the best service from highly trained salespeople who are local area experts. You will receive the personal touch of dealing with an independent office whose staff are committed to providing a stress free experience and making sure that you obtain the best possible price for your property.
At Clark Real Estate, we don't charge advertising fees. There is no cost until your property is sold! You should not be exposed to any unnecessary risk or expenses.
Selling your home is an important decision. Our salespeople will show empathy and understanding towards meeting your goals. Feel free to read what our past clients have to say about us on our Testimonials page. You benefit from having some of the most motivated and trained sales people working in the area. Our sales team continually train on marketing, negotiation and ethics. And because our salespeople are paid a handsome salary, they will act in your best interest when negotiating for your hard earned cash. Our continuous record of positive feedback, as shown on our testimonials page, demonstrates how our salespeople consistently excel in meeting the needs of our clients. Our salespeople are always training and this is why we achieve excellent results.