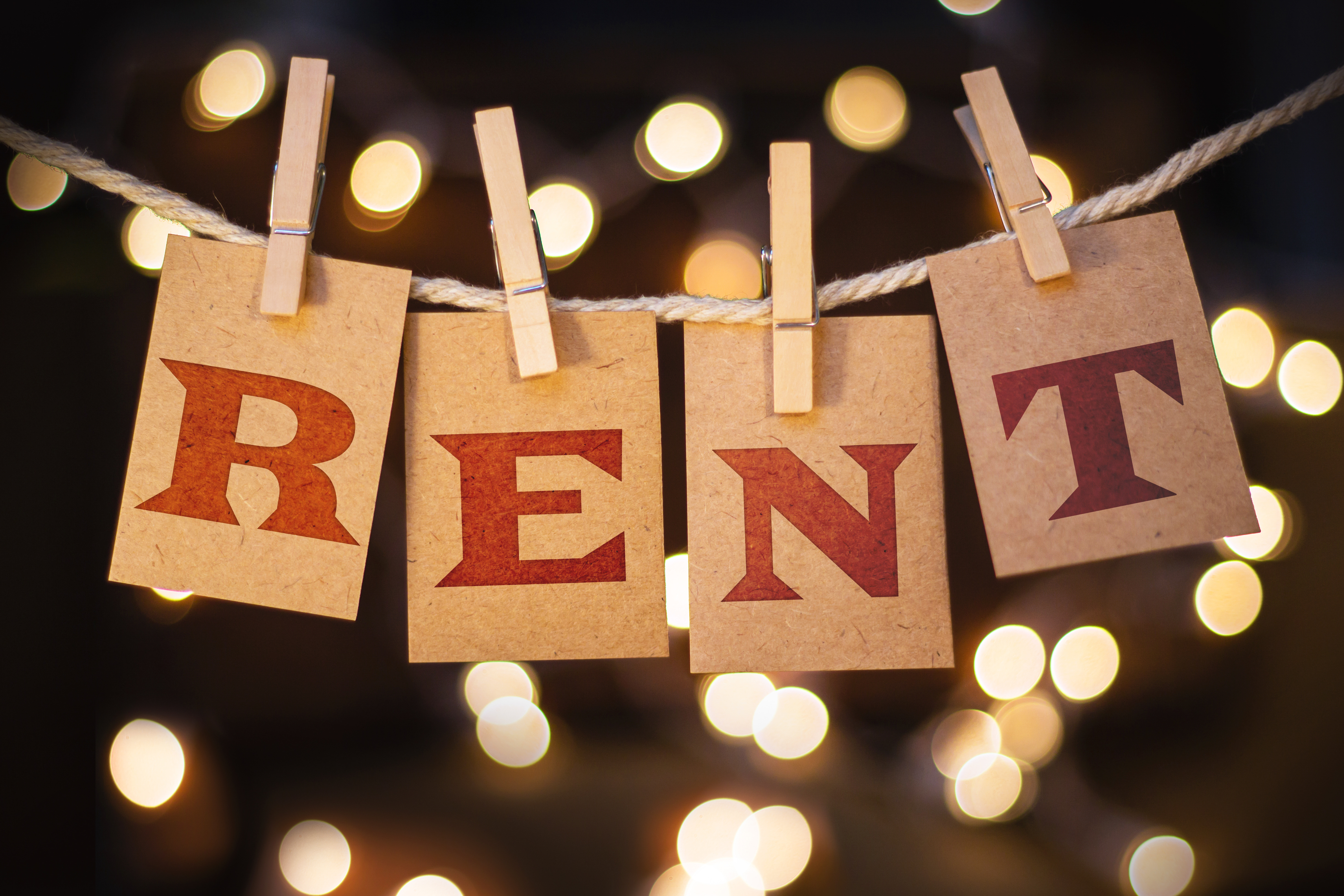 The Victorian Government has proposed a number of changes to the existing Residential Tenancies Act 1997, and although any reforms will be limited to Victoria initially, changes often can trickle across the state borders over time.
The Victorian Residential Tenancies Act was first implemented in 1997 – and as we all know, the world has changed a fair bit in the last 20 years – particularly when it comes to properties in Australia's capital cities. Current statistics show more and more renters (more than one million individuals and families in Victoria) are choosing to stay in rental accommodation long term – that is for longer than 10 years.
And with almost a third of Queenslanders currently in the rental market – any changes could have a significant impact on the a huge number of people living here in the Sunshine State. This also applies to the investors and fluctuating market conditions.
What are the new reforms about?
The reforms proposed by the Victoria Government are designed to increase security for tenants and make renting a property safer and easier.
This is part of the State Government's "Fairer, Safer Housing" project – which you can read more about on their website here. The main "aim" of the project is to review and update the twenty year old Residential Tenancies Act. This is the main framework for consumer protection for those living in rental housing in Victoria.
As I'm sure you all know, Queensland has it's own act, called the Residential Tenancies and Rooming Accommodation – this is policed by the RTA ( Residential Tenancy Authority). For more information about this please click here. Although Queensland's Act is newer (from 2008) that doesn't mean that changes in Victoria might not spark some changes here too.
So what does this mean for tenants?
The majority of proposals are aimed at protecting tenants and cover items such as extending lease periods to include those of more than five years, banning rental bidding, restricting rent increases to once a year and banning no-pet clauses – making renting more attractive to all potential tenants.
However on the other side of the coin, tenant groups have been alarmed about possible changes that will make evictions easier for landlords to apply, including a possible three strike policy and a broader definition of anti-social behaviour, whereby a tenant can be evicted for causing someone to be "alarmed, distressed, intimidated or harassed". Currently in QLD the legislation does allow for a tenant to be evicted based on repeated behaviour in breach of the legislation. If the tenant receives 2 breaches in a 12 month period, ( and remedies them ), then commits the same offence after these breaches, a Warrant of Possession can be sought in the QCAT Tribunal.
Rental Bidding was outlawed in QLD years ago. It is always recommended you use an experienced Property Manager to guide you through the legislative requirements and how best to utilise any legislation to work for your benefit as an Investor.
How about landlords?
As we mentioned above, the Real Estate Institute of Victoria have claimed that almost all the proposals put forward by the State Government favour tenants – and that the extended leases and
the ability for renters to make modifications to properties will kill off "mum and dad" investors who have just the one investment property – estimated to be over 70% of all investors.
Additionally, critics such as the Real Estate Institute of Victoria have said that changes designed to increase certainty for renters will make it virtually impossible to end tenancies and may scare off investors and eventually lead to an increase in rental prices.