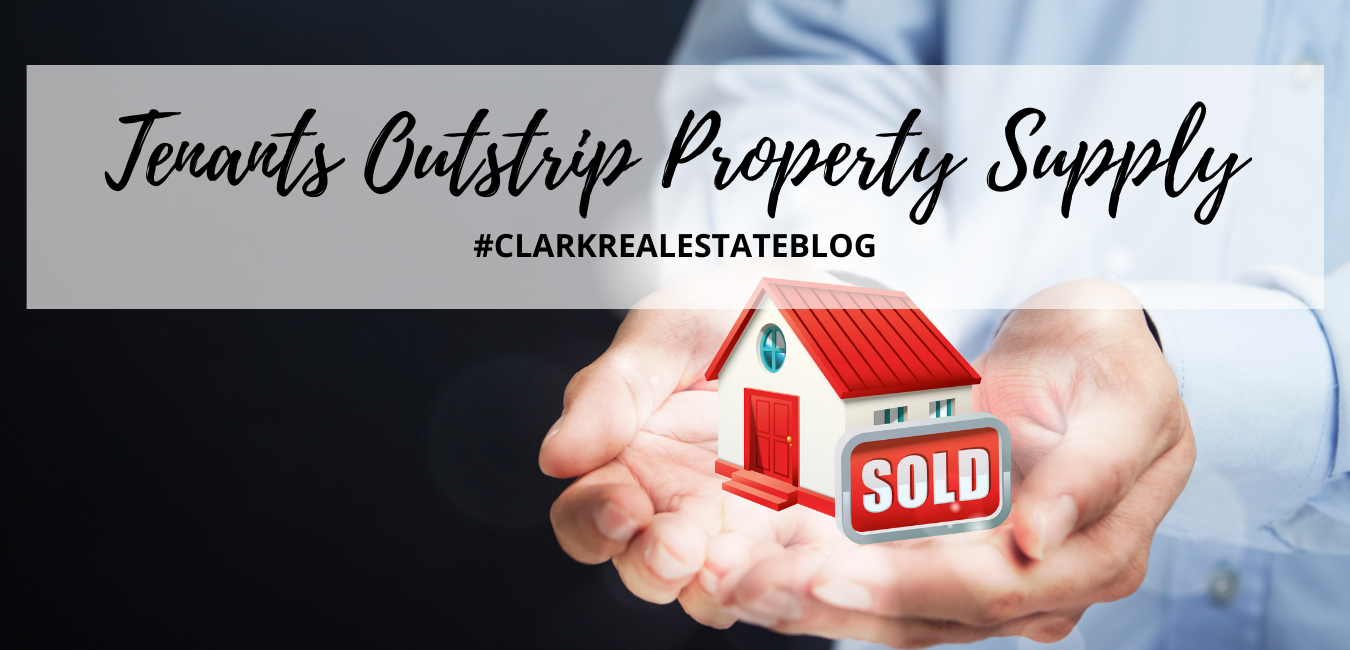 The latest vacancy data issued by the Real Estate Institute of Queensland, reveals that all states experienced a drop in rental vacancies over the September quarter, with 96 per cent falling below 2.5 per cent. The solution, according to REIQ, is to attract more investors to purchase an investment property so supply can keep pace with demand. Otherwise, rental affordability may become a thing of the past.
And with rentals so tight at the moment, it's no surprise tenants think now is the perfect time to enter the property market. A new survey from ING shows that we still feel property investment is as safe as houses, with over a quarter saying now is the perfect time to buy.
With such a tight property rental market the outcome is that rental yields are improving.
So, what does this all mean? This market dynamic is ideal for investors who are looking to grow their portfolios in order to capitalise on higher rental yields. Or those who are looking to start an investment portfolio. Additionally, more people are looking to buy property either as owner occupiers as rental rates are no longer affordable when compared to paying off your own mortgage,
If you have been on the fence about selling, you may consider acting now and profit while there is confidence in the market.
Why choose Clark Real Estate?
· Sales Team with experience in guiding sellers through different markets
· Trained and skilled negotiators with a track record of 98% list price to contract price negotiation success
· Ability to tailor a strategy that best fits your property and your needs
· A list to sell ratio of 100% in the September quarter
· No Up-Front Costs, Pay Only When Your Property Is Sold
Contact us for a free, no-obligation discussion.