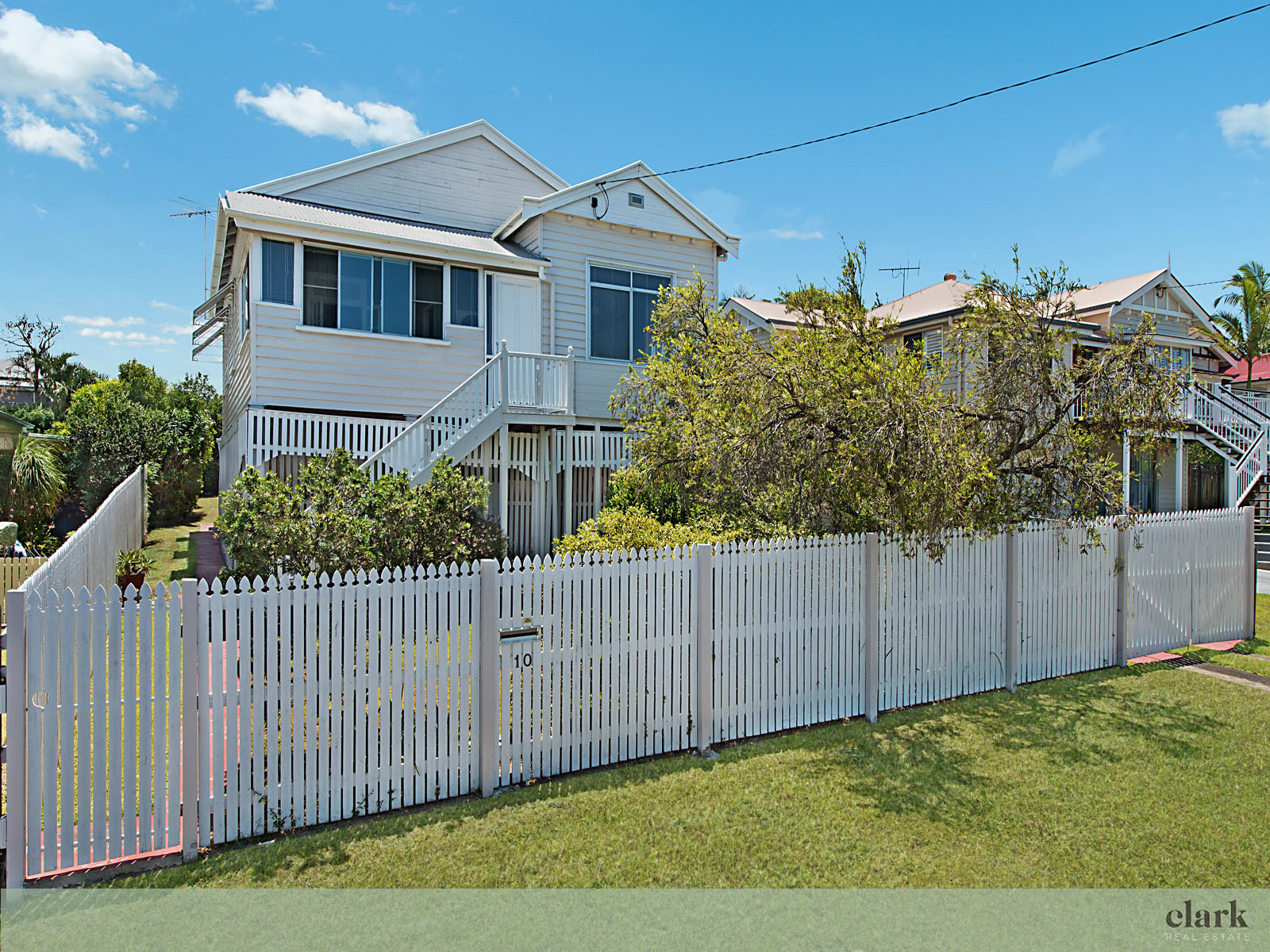 The suburb of Nundah is a socialite's dream. With plenty of vibrant cafes, bars and shops to choose from, the gentrification process that began about a decade ago has slowly been pushing housing prices up.
Nundah's median house price increased by 2.2% last year to $685,000 which is fantastic, and it's not too late to invest either, particularly when you consider this is still much less than neighbouring Clayfield; where the median house price is into the millions.
Over the past 12 months in Nundah, Clark Real Estate has been outperforming other agencies and surpassing the median sale price. Where most agencies average median sale price comes in at $651,000 Clark Real Estate is knocking it outta the park at $687,000.
The data also shows that we don't just talk the talk, we walk the walk when it comes to one of our core values, honesty. You can see this reflected in almost nonexistent difference between our initial asking price and the final sale price of house's we've recently sold in Nundah. The percentage is marginal, 1.25% in fact. This means when you choose to list with Clark Real Estate you know we're not going to use the two most common lies in real estate.
Just in case you were wondering, 1.25% is a very small margin, especially when compared to all other agencies canvassing Nundah that come in at 4.9%, basically triple!
10 Cambridge Street in Nundah is a great example of one of Clark's recent sales that sold for only a 0.6% difference from the original listing price. This grand old beauty has been surveying her kingdom from high on her hill since the cusp of the pre/post war. With views all the way out to Morten Bay it's no wonder this 3 bedroom home sold in 21 days for $885,400.
She took a little longer to sell but 51 Vernon Street's cute as a button vibe got her sold for $559,000 in the end. Originally listed for $569,000 the functional layout is bound to provide this property's future young investor, renovator or builder with an excellent foundation to capitalise on the booming Nundah market.
Dual living potential, isn't that everyone's dream? Whether you have kids you need to get some peace and quiet from or a home business, 10 Wallaby Street has it covered. Selling above asking price in 24 days by 0.1% this beautiful home came with newly polished hardwood floors, 4 oversized bedrooms all with built-ins and all new kitchen appliances. All tucked away at the end of lovely tree lined cul-de-sac and overlooking parklands.
Nundah has a whole lot of potential. With first home buyers targeting units and leaving young couples or families to compete for the few houses left, it's a good time to be a Vendor. So if you've been tossing up whether or not to put your house on the market, consider no more and make the decision to list with Clark Real Estate. We have a fantastic 88% list to sell ratio in Nundah where the average auction clearance rate is a mere 34% so don't hesitate, list today with one of our honest agents.