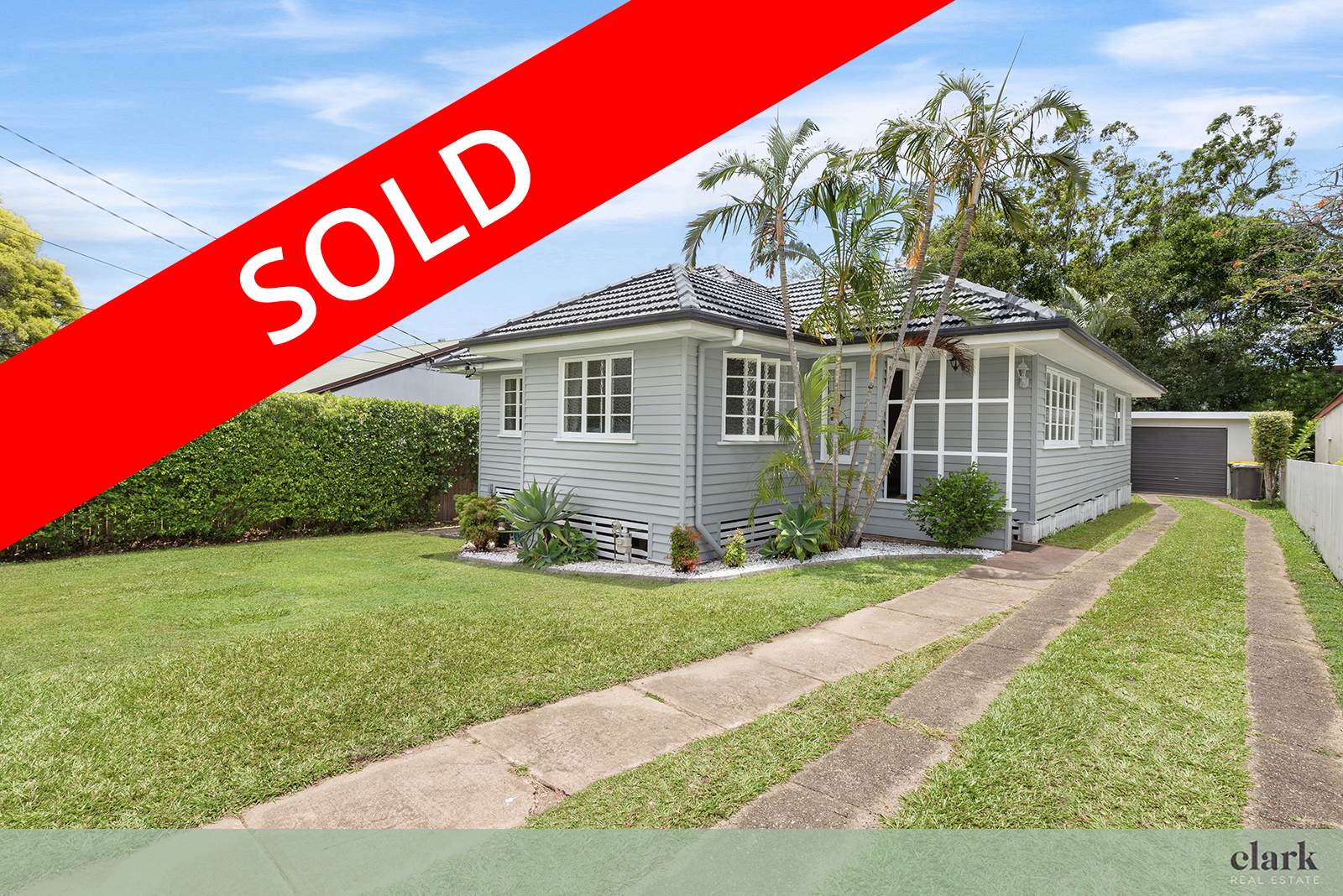 Australia is experiencing a property boom. Brisbane is seeing it's highest prices in decades with median property prices rising by $50,000 in just one quarter.  Suburbs like Kedron, Clayfield and Wavell Heights have seen a quarterly change between 8 – 12%!  With interest rates at an all-time low, and interstate as well as overseas buyers wanting to relocate in the Sunshine State due to the COVID-19 pandemic, it's no wonder!
But don't depend solely on the 'booming market' to get you the highest price.  The right real estate agent can make a big difference in helping you to make the most of the current climate.
How is Clark Real Estate different from other Agents?

At Clark Real Estate, we work as a team.  This means the Seller will have more than one Salesperson working for them. We have a true team approach to selling your home. A team approach to selling means a team approach to managing buyer enquiry. Clark Real Estate uses an 'open database' – a shared database of all interested buyers, which means our sellers have the widest buyer net of potential prospects as they have more than one Agent working to get the property sold.
Clark Real Estate agents earn a salary in addition to bonuses while most other agents are commission-only. But how does this affect you? One of the biggest gripes sellers have when they appoint an agent is where the agent's loyalty lies and how the agent gets paid impacts this greatly. A commission-only agent needs to get a sale at any cost to get paid this month. Our agents don't have the added stress of whether they will get paid this month and can direct their instead to getting the best result (and not just the fastest or easiest result) for their clients. At Clark Real Estate, the Seller's needs must always be the priority.  There is no question in our Seller's minds where our salesperson's loyalties are!
Clark Real Estate agents are all trained negotiators.  The agent you appoint should be skilled and trained in negotiation. If they are not, then you risk losing when the agent is negotiating your money! We invest time and money into making our sales agents the best negotiators around. This includes weekly team training sessions as well as access to endless resources that they study every day!
Marketing without the waste. Do Real Estate agents sell property or do they sell advertising for the major digital marketing portals? How much advertising is promoting the agent? Clark Real Estate can guide you to market your property effectively and efficiently, without affecting your net return.
We are masters of the Private Auction sales method. Unlike Public Auction, Private Auction is the only method of sale which generates a competitive buyer situation AND gets the highest price! A Public Auction won't always get you the highest price (if you sell at all). This means a greater net return for sellers.
Lastly, pay us what you think we are worth! The Clark Real Estate team are so confident in our negotiation ability that we offer sellers an outcomes based fee structure. We call this the "Fair Go Fee". A representative can further explain to you how this works.
Contact Clark Real Estate now for an obligation free chat and find out how our approach can help you sell your home better!