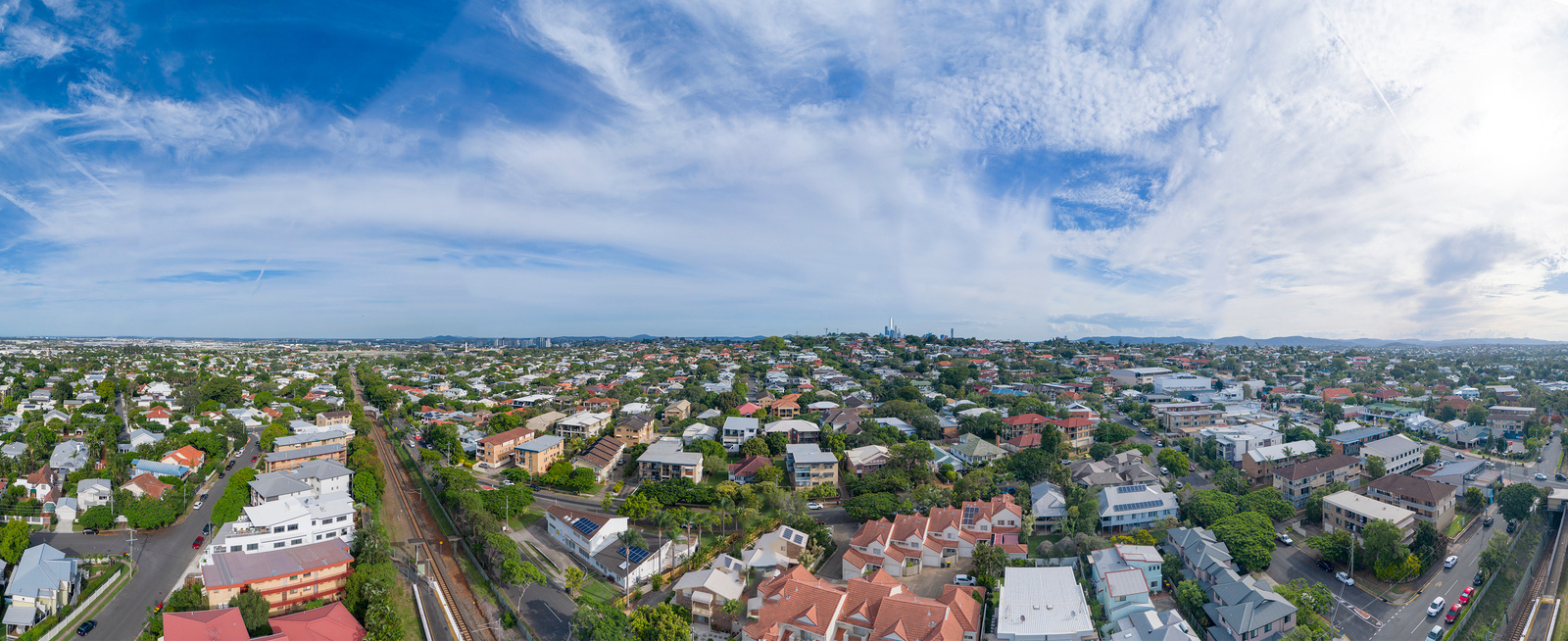 9 Roseby Avenue Clayfield $1,203,500 – 18 Apr 2019
Built in the late 1890's the 3 bedroom "Duntulm" is a delightful example of Victorian-era Grand Colonials. The previous owners were clearly enamoured with her romantic features as this was the first time the property had sold outside the family in 35 years!
10 Union Street Clayfield $1,250,000 – 16 Mar 2019
Demolish and rebuild, renovate a few of its quirky rooms or just move right in, the options are endless with this 732sqm level block of prime Clayfield real estate.
109 Oriel Road Clayfield $1,305,000 – 6 May 2019
This is the ideal family home; the high picket fence offers great privacy while the kids enjoy the fantastic tree house complete with slippery dip! And for the parents the Master bedroom has been designed as a spacious private haven with a Juliette-style balcony.
31A Howie Street Clayfield $1,410,000 – 1st Apr 2019
What a beauty! Set on a huge 1,012sqm this property has duel living potential with a warm inviting atmosphere and stunning Queenslander features like VJ walls and high ceilings. Solar power, water tanks and ducted air are just a few of this properties other perks. I particularly love the gardens which inspire creativity with its manmade creek and moat for the kids to explore.
30 Queens Road Clayfield $1,500,000 – 15th Apr 2019
The kitchen is where it's at with 30 Queens Road; the modern design is centred on an old brick fireplace which oozes a country charm that I just love. With 4 bedrooms and 3 bathrooms, there will never be any fighting over the mirror in this home.
31 Lukin Street Clayfield $2,450,000 – 21st March 2019
A home for the entertainer wins 1st place in our top Clayfield properties sold. This Hampton styled home is equipped with a butler's nook and walk-in pantry, and when it's time to wind down why not retreat into the media room for a private cinematic experience. A brand new build, showcasing French oak floors and design decadence throughout, a sure show stoppe