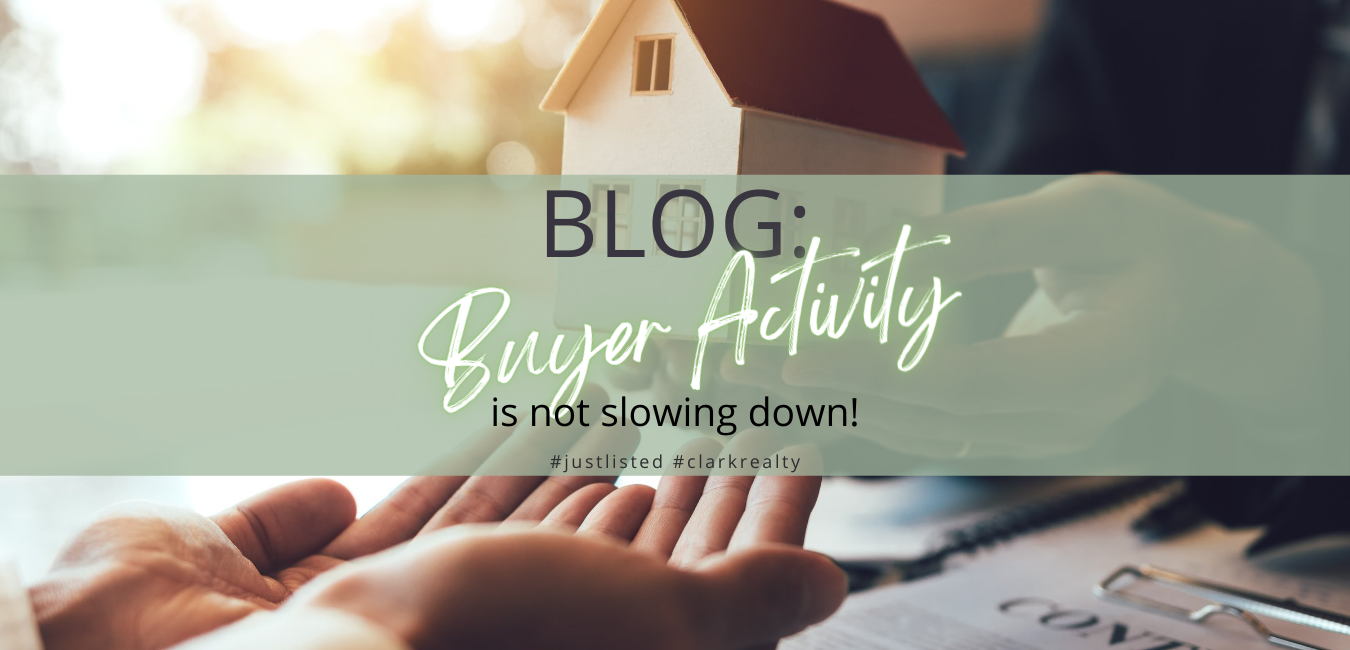 With the Queensland boarders re-opening we will see increased Southerners relocating to the Sunshine state. Along with this the Olympics hitting Brisbane in 2032 will have a major impact on housing & accommodation now and into the lead up to the Games. With the forecasted budget of around $5bn, a recent report form NewsCorp reported that $1.052 billion will be spent the Sport and Games operations which looks after around 11,000 athletes and their entourages with accommodation, food, medical support and transport. And a further $690 million to be spent on existing and new venues, and temporary infrastructure of various venues.
This major infrastructure brings 100's of thousands of jobs to Brisbane to support the development.
Concurrently, the Reserve Bank of Australia (RBA) data shows annual housing credit growth rose to 6.2% in August 2021, with most of the growth attributed to owner occupiers. The Annual housing credit growth figure is the highest since February 2018, while the owner occupier figure is the highest since October 2016.
So, what does this all mean?
The population growth in Queensland over the coming years will continue to drive buyer demand.
More people are looking to buy property, most likely as owner occupiers.
More investors are looking to grow their portfolios in order to capitalise on increased demand and higher rental yields.
If you have been on the fence about selling, you may consider selling now as you could benefit from listing your property while there is confidence in the market.
Why choose Clark Real Estate?
We are a Sales Team that has experience in guiding sellers through turbulent times
Trained and skilled negotiators with a track record of more than 100% list price to contract price negotiation success
Ability to tailor a strategy that best fits your property and your needs
A list to sell ratio of 100% for the past 3 months
No Up-Front Costs, Pay Only When Your Property Is Sold