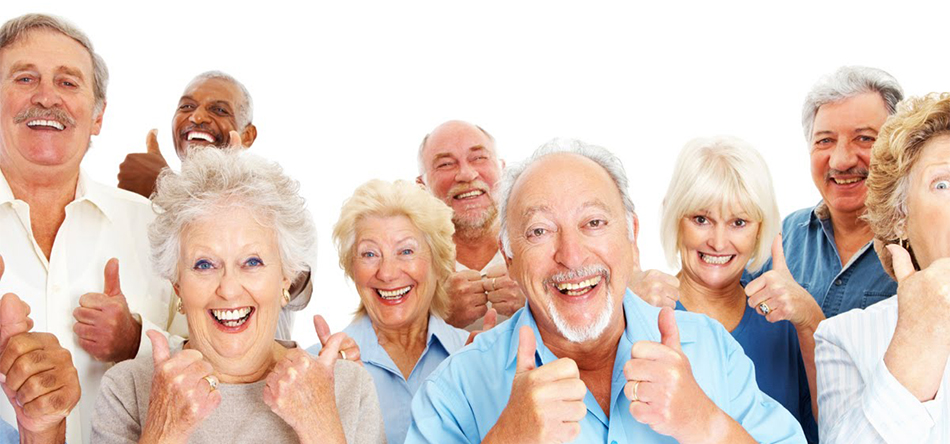 A 'Baby boomer' or a 'Boomer' is someone who was born between 1946 and 1964. They're called this due to the large 'Boom' in population growth that occurred after WW2. Today, Boomers make up nearly 20% of the population so it's important to be mindful of and observe their impact in the housing market.
As the boomer generation ages, the rate at which they're downsizing grows. As a result of these people vacating their larger family homes, it is estimated by Real Estate Professionals such as Peter O'Malley that the increased supply of property may negatively affect house prices. If this is to happen, Boomers trying to sell may be disappointed with the price their house is able to achieve.
Members of this generation need to be mindful of this when listing their family homes for sale in order to make their property the most attractive to the other 80% of the population.
It's not all bad news though. On the other side of the Boomer property transition is the purchase of a new home to retire in. While some boomers prefer a scenery change and move to coastal areas, others prefer the convenience and low-maintenance appeal of an apartment.
What does this mean for the unit market then?
We all know that in recent times, unit prices in Brisbane haven't grown in the direction that their owners would have liked them to. With such a large percentage of the population now considering downsizing from houses to units, there is the possibility this may improve.
If you're thinking of downsizing, give us a call to know more about how to achieve the best outcome.