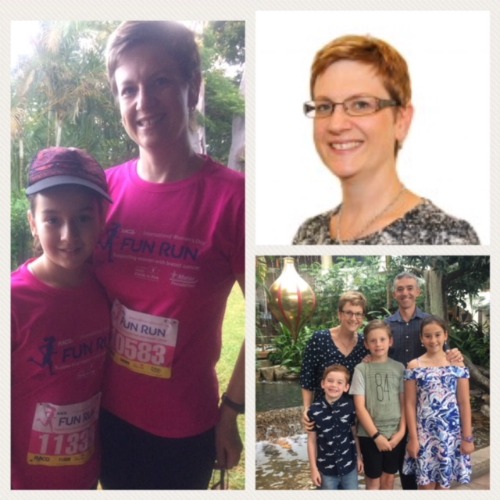 Welcome to Clark Real Estate Deborah. 2018 is shaping up to be fantastic with so much fresh talent. Can you describe what a Customer Care Manager's role is at Clark?
The Customer Care Manager's role is to assist all our Clark Real Estate clients throughout the sales process.
What was your most recent experience, prior to joining Clark?
For the past 14 years I have worked in both commercial and retail property management.
What did you want to be when you were a young girl?
A teacher.
What are your interests outside of work?
I love spending time with my 3 children, swimming and baking. Before I had children I used to decorate wedding cakes for a hobby but with less spare time now I just enjoy the baking part.
I also volunteer a lot of time at my children's school, running a number of stalls throughout the year, as well as working on the co-ordination of the last school fete.
What do you think are the most important qualities needed in Property Management?
A love of people and really listening to what your clients actually want.
What do you like most about your job?
Meeting new people every single day. I love to help people in all that I do, so being in the role of Customer Care Manager enables me to guide our clients through a process which can often be stressful.
If you were to give a young school leaver any advice what would it be?
Dream big and get out and see the world!
Do you have any dreams you haven't fulfilled yet?
A holiday with my family to Disneyland.