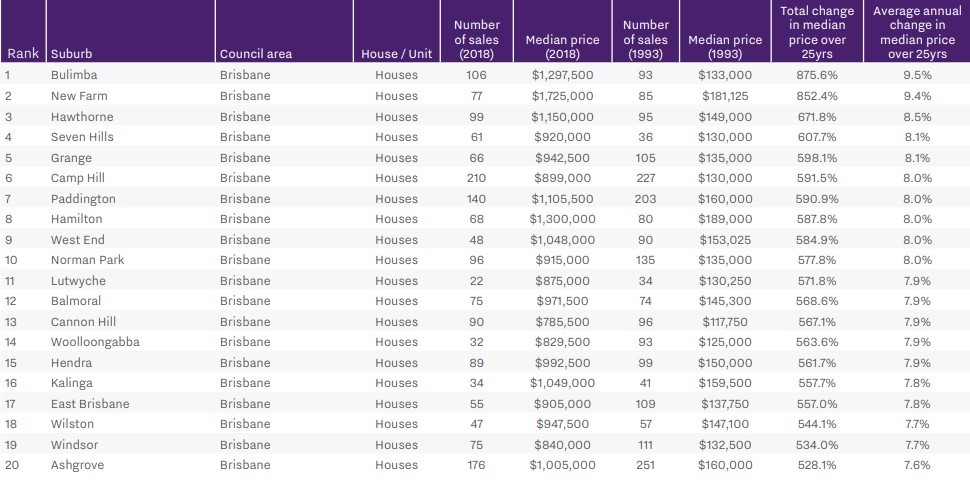 BUY SMART – NOT CHEAP
When it comes to investing in a property that is going to deliver the outcome (money in the bank) it's important to remember that "cheap" in not your goal when looking for the right property to buy. but "smart" is.
You don't have to necessarily have to buy the worst house in the best street for a good investment. However, an ugly duckling with good bones, in a middle-ring suburb is the way to go.  Look for suburbs with decent block sizes (405 – 600 square metres) and some growth.  A good indicator is the siting new cafes popping up.  As crazy as it sounds, its true. Follow the smashed avocado crowd dining alfresco on Saturday morning.
LOCATION, LOCATION, LOCATION
Look for suburbs with a long history of capital growth and where there is a strong likelihood of that continuing.  Study the demographic of the area and choose suburbs which have a high owner occupier population, where salaries are high, and residents want to invest in that area in terms of restaurants, education and home improvement.
Clark specialises in the Inner North Suburbs of Brisbane. A good number of these suburbs are listed in the chart above which has tracked the growth of Brisbane suburbs over the last 25 years. Suburbs such as The Grange, Lutwyche, Hendra, Kalinga, Wilston and Windsor are sure fire winners.
UNIQUE VS COOKIE CUTTER
What you want to avoid is a cookie cutter property that will not stand out from a crowded market.  Look for that unique difference that is going to make your property more desirable and memorable, both from a rental and sale perspective.  Queenslanders are a good example of this.  Or even post war, conversions made to look like Queenslanders, minus some of the headaches of the 'true Queenslander". Lifestyle is everything in Brisbane.  You want to promote that and appeal to the market that seeks that.  It's a simply supply and demand equation. You want your property to be high in demand and low on supply so that maximum price for sale or rental can be achieved.
BUY, RENOVATE, HOLD
Don't be in too much of a hurry. "Flipping" houses isn't really the way to go right now.  If you can buy, renovate and rent out your property with a longer-term investment plan in mind then you will do a lot better than the short-term option.
If you invest and renovate intelligently you will achieve results in capital growth while achieving a good rental income along the way.