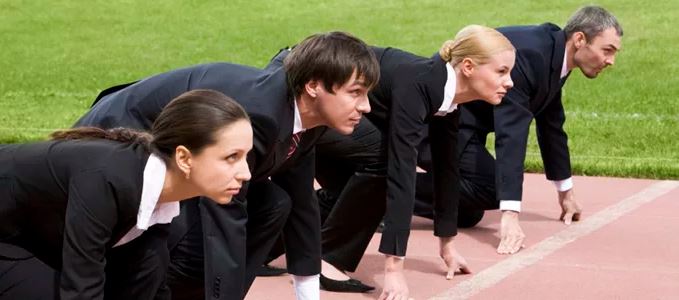 If you're ready to sell your home, chances are you're stressing about how to pick the right agent.  With so much to do and so many things to think about, the last thing you need is a bad agent, so how do you choose a good one?
Keeping in mind that choosing the right agent can make all the difference as to whether you have a stressful experience or an enjoyable experience, a good agent is someone you can trust and that has their clients' best interest at heart.
A good agents agent puts you ahead of a sale. Is this agent on a salary or are they commission-only? Commission-only agents may be pushier as they need the sale to get paid. Salaried agents don't have to worry about not getting paid so tend to work more in your favour.
Is the agent experienced? Do they have lots of contacts? The best agents can match a buyer to your house. Ask agents you're considering if they know of anyone who would buy your property.
Is this agent a skilled negotiator so that they are able to get the highest net outcome for you. An agent with excellent negotiation skills is worth their commission and can get much more for you in the long run.
The agents at Clark Real Estate know their work and know people.  They know there is a lot to think about when selling your home and understand how you feel.   They have personality, empathy and will go the extra mile that puts them ahead of other agents.
For a stress free, personal experience, please feel free to contact one of our professional agents who are always willing to assist you with your next move, not matter how big or small.