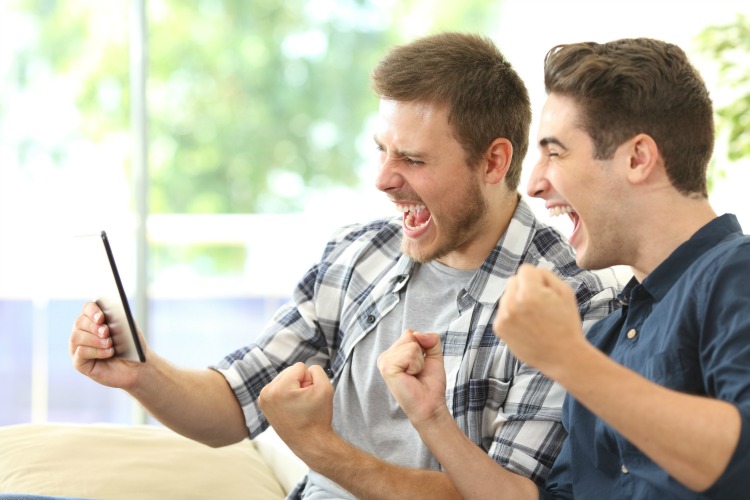 It's Melbourne Cup. The day that "stops a nation" because of a horse race. The day that turns us all into experts (whether it be on fashion or fillies) and, well let's face it, most of us losers.
I was born in the 1970's. I was told not to waste my money, to put it away for a rainy day. Or save for a house deposit. "The Australian Dream" was real. It still is. Most of us, it seems, feel less worthy if the goal of owning our own home is not met.
On Monday 21st August, Four Corners ran a story that would have resulted in a few sleepless nights across our vast land. Our Southern neighbours, in particular, would perhaps be tossing and turning even more than usual.
Terms like "housing affordability" "mortgage stress"… Oh and lets not forget the current, "housing bubble" are now the conversation de jour every weekend over smashed avocado and lattes.
A former banker's comment sums up the expectation Australians still have over owning their own home. "Housing has never been rational. In Australia, it's probably more akin to a religion or a cult so it's all about faith. You're either a believer in property or you're not."
It seems, most still are.
The Four Corners programme investigated the forces driving debt and drew on key experts to map the danger zones. There are some clouds looming.
However.
It seems we are still pretty much "safe as houses" here in Brisbane in terms of a bubble. But the fragility we all face is, no matter where we live it still very real. One investment consultant on Four Corners commenting "You're effectively toast if you lose your job or the main breadwinner does. That's the point of fragility that we're at now."
It's hard not to rub our Southern States noses in it at the moment. Particularly as we have had a bit of stick from them for so long.
House prices in Brisbane have hit a new record high, with some inner city suburbs increasing by more that 20 per cent last year. St Lucia, Ascot, Auchenflower and Wilston were the best performing suburbs in Brisbane , with prices increasing by more than $150,000.
REA Group chief economist Nerida Conisbee said Brisbane was still "a very affordable city".
"Look at what you can buy for a million bucks."
So, maybe, before you put that bet on, tuck some notes back into your wallet.
Brisbane Property is still a very safe bet.