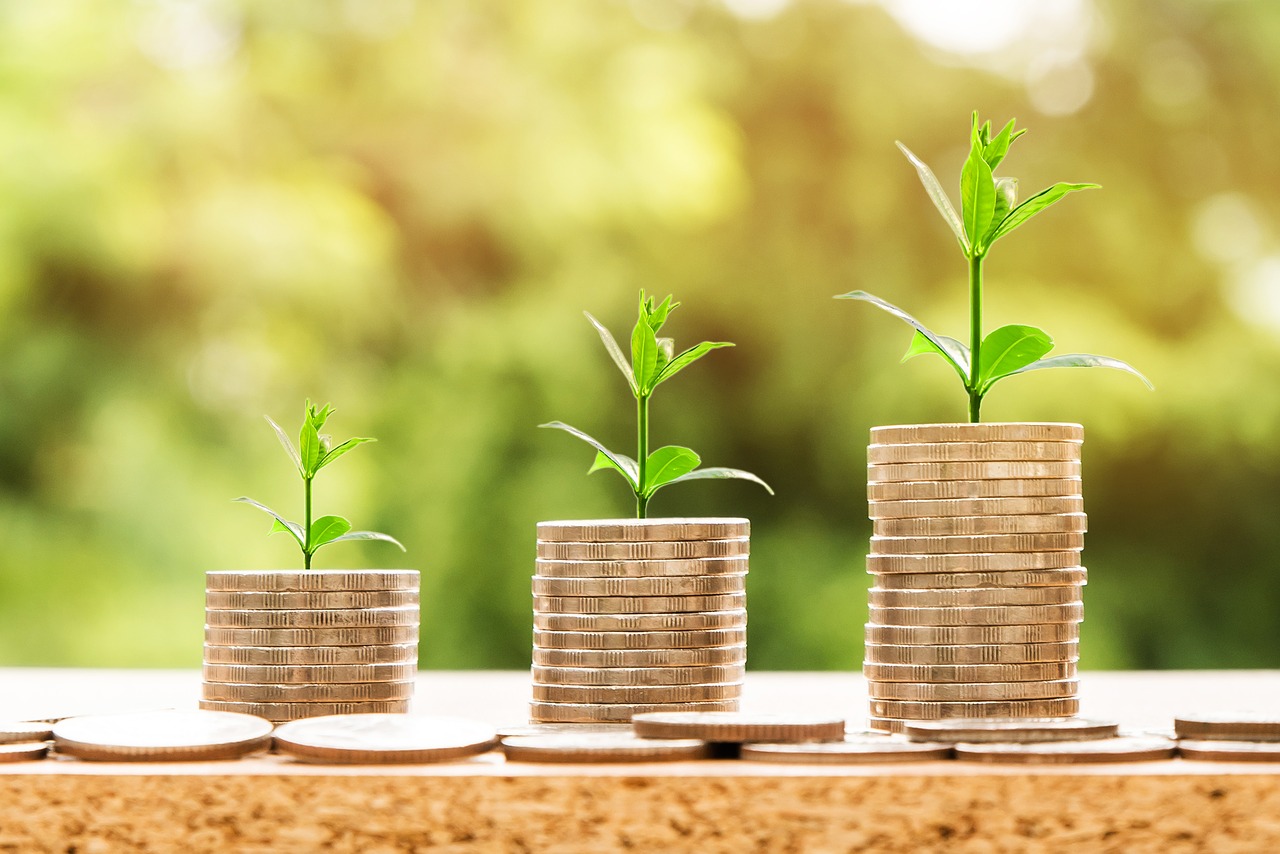 Plenty of growth that is!
There are a few reasons why Brisbane's property market is forecast to flourish this year, one being our above average population growth. Did you know that roughly 23,000 people migrate to Brisbane each year!
According to CoreLogic experts, the Brisbane market has been slowly but consistently rising too, averaging about 0.4 % per month, and there are a few things Brisbane City Council has in the works which may boost our stats even more this year.
Major developments are underway. In 2020 projects like the Howard Smith Wharves and Queens Wharf will breathe life back into the city's forgotten heritage buildings and provide awe-inspiring architecture. Perhaps even enticing many back to the hustle and bustle of city life.
In fact, some experts believe the demand for inner city living has been growing for some time and we may now face a lack of available apartments for rent in the CBD. An estimated 8,800 new homes are required to keep up with the growing population across Brisbane and with so many people moving to our home town investment opportunities are sure to rise.
As Melbourne and Sydney become increasingly more expensive, investors will continue turning their heads towards our sunshine state. So much so that over the next 3 years we could see Brisbane's property prices increase by 20% due to Melbourne and Sydney's unaffordability.
There are opportunities in the outer suburbs, but believe it or not there are actually suburbs within our 5km city ring that still hold a lot of unlocked potential and are still inexpensive compared to Australia's two most major players! For example, a typical house in say Sydney would cost you around $400k more than if your purchased in ol' BrisVegas.
Take Ashgrove for instance, that's a suburb that has seen 36% growth over the last 5 years and has plenty of potential left. Just 4km from the city, yet leafy and green with plenty of walking paths. What's not to love! Well I guess if you're just entering the market the $800k price tag may not be lovable. But if that's the case we would suggest you turn your eye to suburbs like Chermside West, Keperra, Mitchelton, Everton Park and Stafford Heights where budgets starting at $500k can still get you into the club!
Brisbane's economy is probably the one aspect we struggle in, in terms of improving market value, but as I mentioned before there are developments in the works and there's more to come over the next three years. The Cross River Rail project, the second airport runway and the controversial Adani coal mine should all support future growth predictions. We won't be reaping the benefits right away but we should start to see the positive effects over flow into the real estate sector which will ensure Brisbane real estate remains a great investment not just in 2020 but the years to come.
If you would like a personalised assessment of what the 2020 real estate market could look like for your investment portfolio, please don't hesitate to drop by for a coffee and chat at our office on 433 Lutwyche Road, Lutwyche!