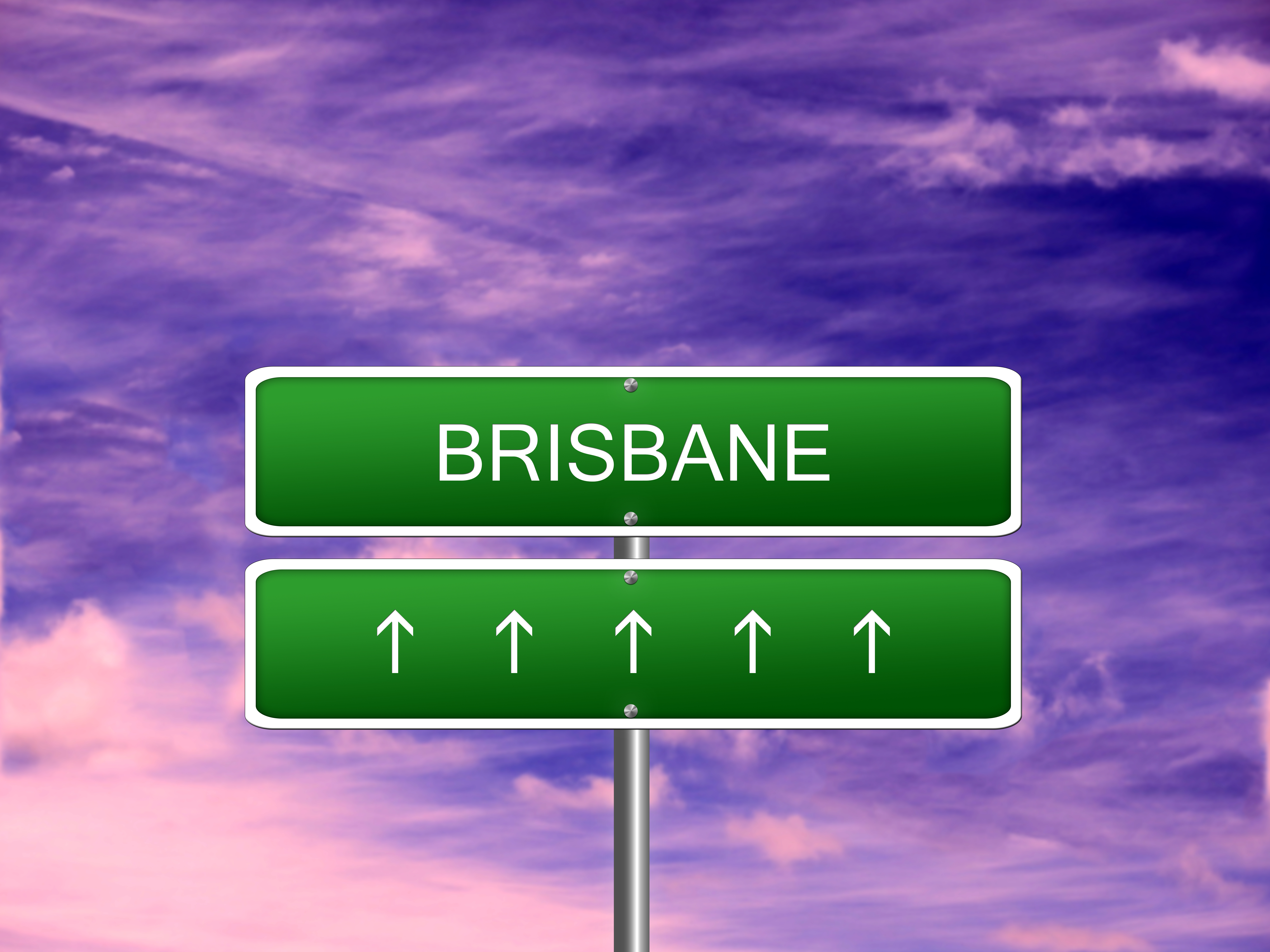 Brisbane real estate offers something for everyone, from those looking for their first home or investors looking to get the most out of a bricks and mortar investment. And we all know that Brisbane's Northside is one of the most liveable places around.
But which suburbs in the north of Brisbane are the going to be the ones for investors to keep their eyes on and become the next big growth suburbs? We take a look at a couple of hot suburbs on Brisbane's Northside.
Chermside West
With Inner City suburbs becoming increasingly unaffordable for the majority of first or second time buyers, people are increasingly looking to the belt between 10 and 20km of the CBD, and Chermside West is a perfect example of an affordable suburb that is prime for growth.
And it's no wonder. Chermside is home to Australia's largest single-level shopping centre and is a hub for transport and entertainment in the north. More than half of properties in Chermside are rentals, meaning investors are already becoming privy to the area's huge potential.
Over the last 12 months, Domain have noted that Chermside West properties have only stayed on the market for an average of 34 days, the lowest of any suburb in Brisbane over the same time period. This indicates that properties here are in high demand. The only suburbs with a faster clearance rate in the north (albeit over the single month of February) were Stafford and Mitchelton at 22 and 23 days respectively.
Check out some of our properties for sale in Chermside here.
Geebung
Geebung is another Northside suburb that has excellent future growth potential. It also has the added benefit of being affordable to first home buyers, according to a PRDnationwide Report which highlighted Geebung as an area to watch over the coming years. The area certainly has a number of things going for it.
Situated just 11km from the CBD and with a median house price of just $511,500, Geebung has a number of upcoming developments that means prices are likely to rise – and being still relatively close to the CBD with excellent transport links to both the City and the airport means that the growth potential is very high.
What Next?
If you're looking to invest in Brisbane Northside realestate then why not talk to one of Clark Real Estate's agents today? We know Brisbane's Northside like the backs of our hands, and can assist you in finding the right property in the right area for your budget.