Jordan Cleland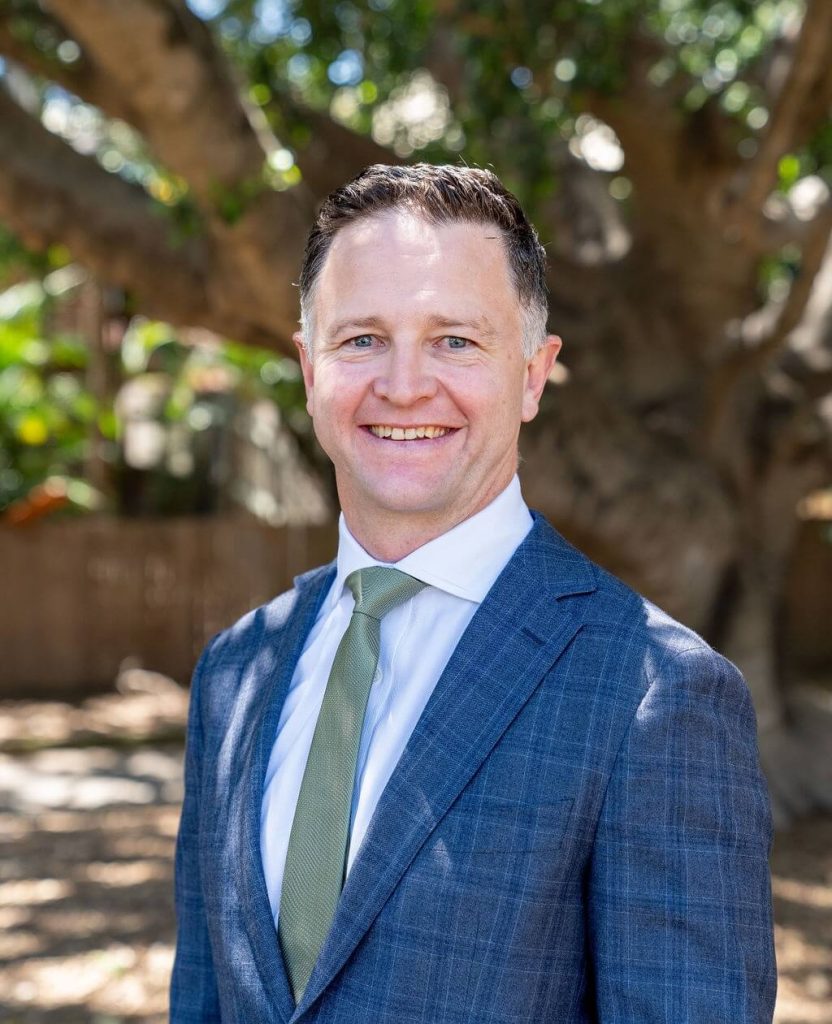 Jordan Cleland – Sales Agent
0420 940 985
Meet Jordan Cleland, a highly experienced and accomplished real estate agent that grew up right here in Wooloowin, inner north Brisbane. Jordan has a deep understanding of the local market and a genuine passion for helping people achieve their property goals.
After completing his education in Brisbane, Jordan embarked on a successful career in real estate, which has spanned over a decade. Jordan's unwavering commitment to his clients and his exceptional sales skills have earned him numerous accolades over the years. He has been recognized with a Gold Badge, a prestigious award that reflects outstanding performance and dedication to the industry. Additionally, he has earned two Platinum Badges, a remarkable achievement that sets him apart as a true leader in his field.
Jordan's extensive knowledge of the local property market, combined with his ability to connect with people, has enabled him to build lasting relationships with his clients. Whether you're a first-time homebuyer, a seasoned investor, or looking to sell your property, Jordan has the experience and expertise to guide you through the process and achieve the best possible outcome.
Outside of work, Jordan is an avid sports enthusiast, with a particular passion for rugby league. He also enjoys spending time with his family and exploring the beautiful natural surroundings of his hometown.
Resources:
Jordan's Reviews:
Latest News: