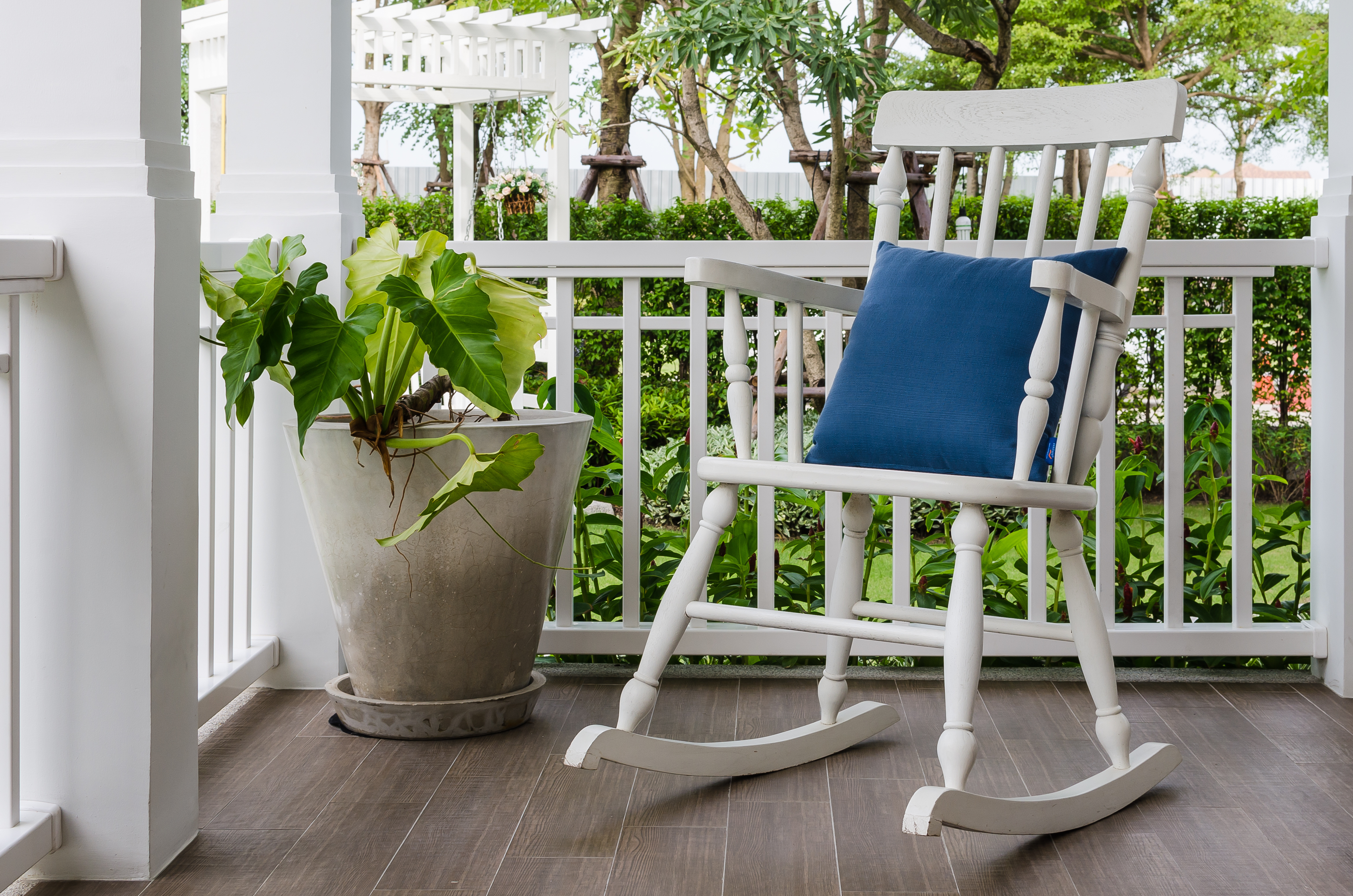 Brisbane is a vibrant and varied city, with a broad array of distinctive suburbs. These suburbs are characterised by a blend of architectural styles that gives Brisbane a unique character amongst Australia's capital cities.
Thanks to the 1885 passing of the Undue Subdivision of Land Prevention Act, which precluded the building of terraces (with the exception of Petrie Terrace) and enforced a minimum property size of 16 perch (405m2), Brisbane developed its own unique style of architecture and subsequent lifestyle, incorporating our wonderful climate and sense of space.
Let's focus on the unique and interesting inner suburb of Wooloowin.
A little history
Wooloowin was initially simply the northern part of the Windsor Shire, situated along Lutwyche Road. At the end of the 19th Century, it was home to a burgeoning Catholic community and featured the Magdalen Asylum of Holy Cross Laundry, which is now on the Australian Heritage Register. This old home, operated by the Order of the Sisters of Mercy, opened in 1889 as a home for unmarried mothers, disabled girls and infants.
The Anglican Church also played a strong part in Wooloowin at the turn of the century, donating land, upon which a local shopping area was established by the 1920s, featuring a post office and local stores.
Wooloowin's sister suburb, Kalinga (which has since been absorbed into the whole but maintains its name in local circles) was developed in the style that pervades the majority of the suburb, Inter-War Queenslander style housing.
Queenslanders
Approximately 70% of the properties in Wooloowin fell into the Inter-War Queenslander period style at the turn of the 21st Century. These properties were built on large plots, with more complex street facing facades, with two or three gables which, now known as 'Multi-Gable' or 'Porch-and Gable Queenslanders'. They are characterised by an asymmetrical entrance, a low pitched roof and wide eaves, with decorative sub-floor batten screens.
These traditional homes are interspersed by a growing number of smaller, more modern unit blocks and townhouses that have taken advantage of the generously proportioned blocks prevalent in the area by removing older homes and subdividing the block.
Present Day
Wooloowin has always been a sought after suburb. This continues today.
To enter the four bedroom home market in Wooloowin, you will need to be prepared to spend over and above the $1 million mark. For three bedrooms, the average property is selling around the $765,000 figure. Both these averages are climbing, in conjunction with supply and demand, particularly in relation to the older, more prestigious homes on larger blocks.
Due to it's extremely convenient location (so close to the CBD as well as its proximity to respected private and public schools, good amenities and beautiful parks) higher density living is also popular. Units and townhouses are currently on the market with the median price sitting around $381,500. It is a suburb that can certainly generate income, with 40% of residents in Wooloowin renting their homes for an average of $318.00 per week for units or $525.00 per week for homes.
If you want advice about Wooloowin before buying your next home, why not talk to one of Clark Real Estates local area experts today! Clark Real Estate are experts in Wooloowin real estate, so we know exactly what to look for when searching for your next property.