Ethan Varfis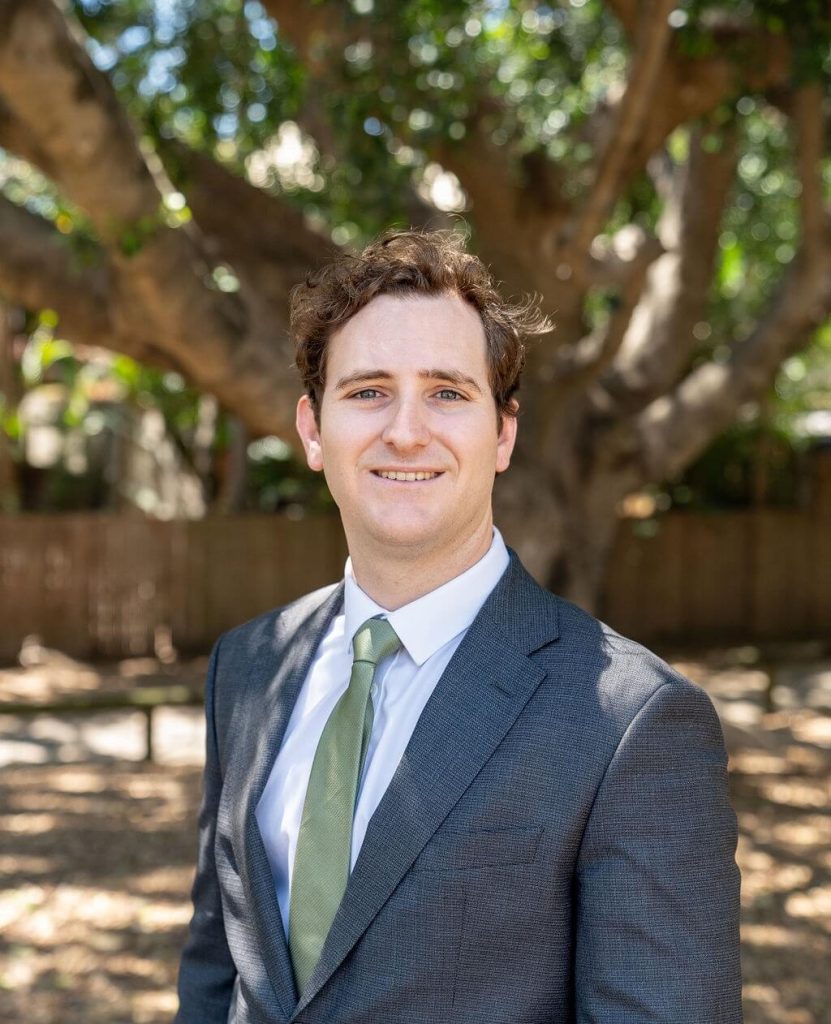 Ethan Varfis – Sales Agent
0412 940 161
Ethan Varfis is a highly respected real estate professional, with a reputation for providing his clients with exceptional service and expert advice. Ethan is a hardworking, honest person known for his integrity.
At Clark Real Estate, Ethan is known for his commitment to providing his clients with a personalized and tailored service that is second to none. He takes the time to listen to their needs and understand their goals, and works tirelessly to ensure that every transaction is a success. Whether you are buying or selling a property, Ethan will be with you every step of the way, providing expert guidance and support to help you achieve your desired outcome.
Ethan is also a skilled negotiator, with a proven track record of achieving excellent results for his clients. His ability to navigate complex deals and handle difficult situations with ease is a testament to his professionalism and expertise, and has earned him the respect of his peers and clients alike.
If you are looking for a real estate professional who is dedicated, knowledgeable and committed to your success, Ethan Varfis is the agent for you. Contact him today to discuss your property needs and experience the difference that a truly exceptional agent can make.
Ethan Varfis – 0412 940 161
Resources:
Ethan's Reviews:
Latest News: