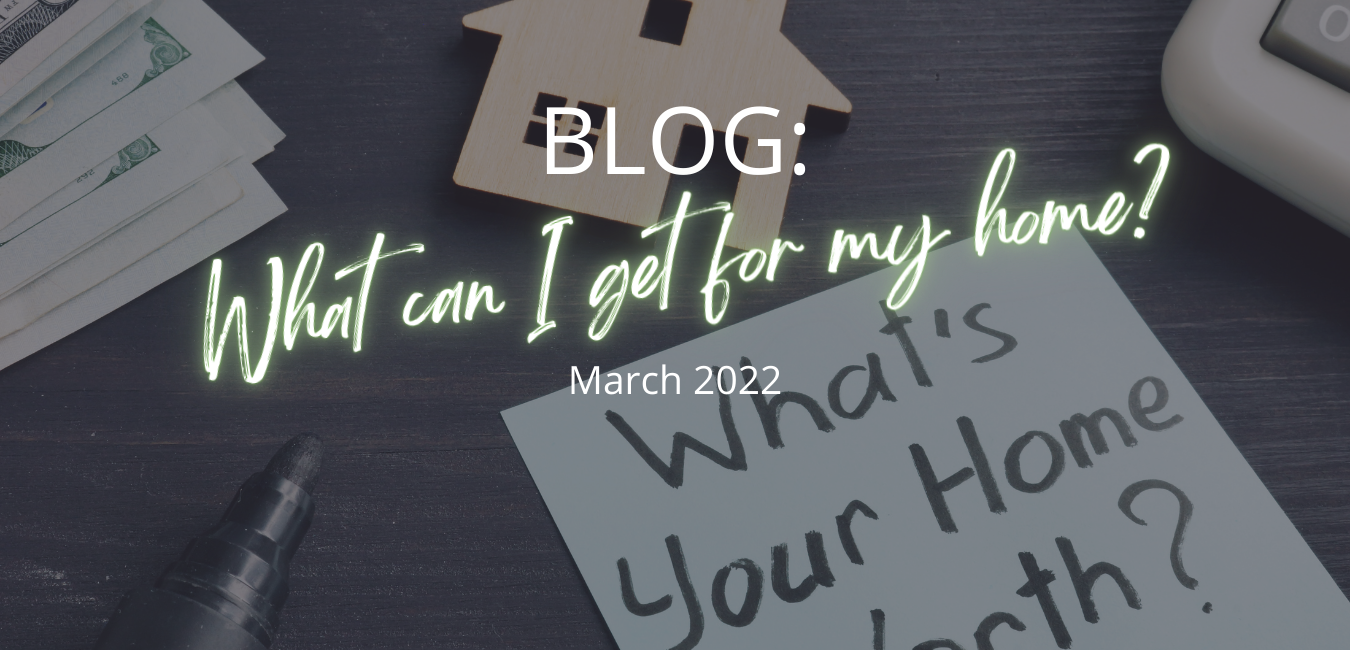 Property valuations are only an opinion of what a buyer may be willing to pay in today's market. It should come as no surprise that depending on who you ask you will likely be quoted a different price.
Unfortunately, there is no scientific formula that you can use to determine your home's value.
Your opinion will always be swayed by your personal attachment to the home. This is quite normal. The emotional attachment to our own home, commonly referred to as the "Endowment Effect", is hard to shake off.
You cannot rely on the agent's opinion on the price of your property either, because the price they quote you may be designed to win the listing. Their chances of being selected to sell your home increases if they are optimistic with the price.
A professional valuation by a qualified valuer will give you the closest indication of what your property is worth but this will cost you several hundred dollars.
Ultimately the only opinion that really matters is that of a genuine buyer. They are the only ones who are prepared to give you their hard-earned money in exchange for your home.
So, what do you do?
You can start by looking at comparable sales in the area – check out our property valuation tool here This is a good indicator, and what real estate agents use as well as looking at the aesthetics and using the market knowledge of what buyers are saying about similar properties.
By analysing the recent sales data of similar homes in your area and provided you draw realistic and unbiased comparisons you can estimate the value of your home. To arrive at a "fair market price" make sure you're comparing apples with apples and also allow for the "Endowment Effect" in your calculations. This is where a conversation with Clark Real Estate can help find an unbiased number.
A common problem with many sellers is they focus on what they need or what they'd like to get, which of course has no bearing whatsoever on the market value of their home.
The only way to truly know what your home is worth is to list it on the market with a professional sale agent and find out what genuine buyers are prepared to pay. This is where an off-market sale may be of value, check out our blog here on off market sales. If the price you are offered allows you to make a move, you can sell. If it doesn't, you may choose to stay.
As experts in connecting people with lifestyle solutions, a Clark representative can help you navigate real estate obstacles to ensure you achieve your property goals. If you would like to discuss your property plan or obtain a current market valuation of your property, please don't hesitate to contact us on 07 3256 1600.