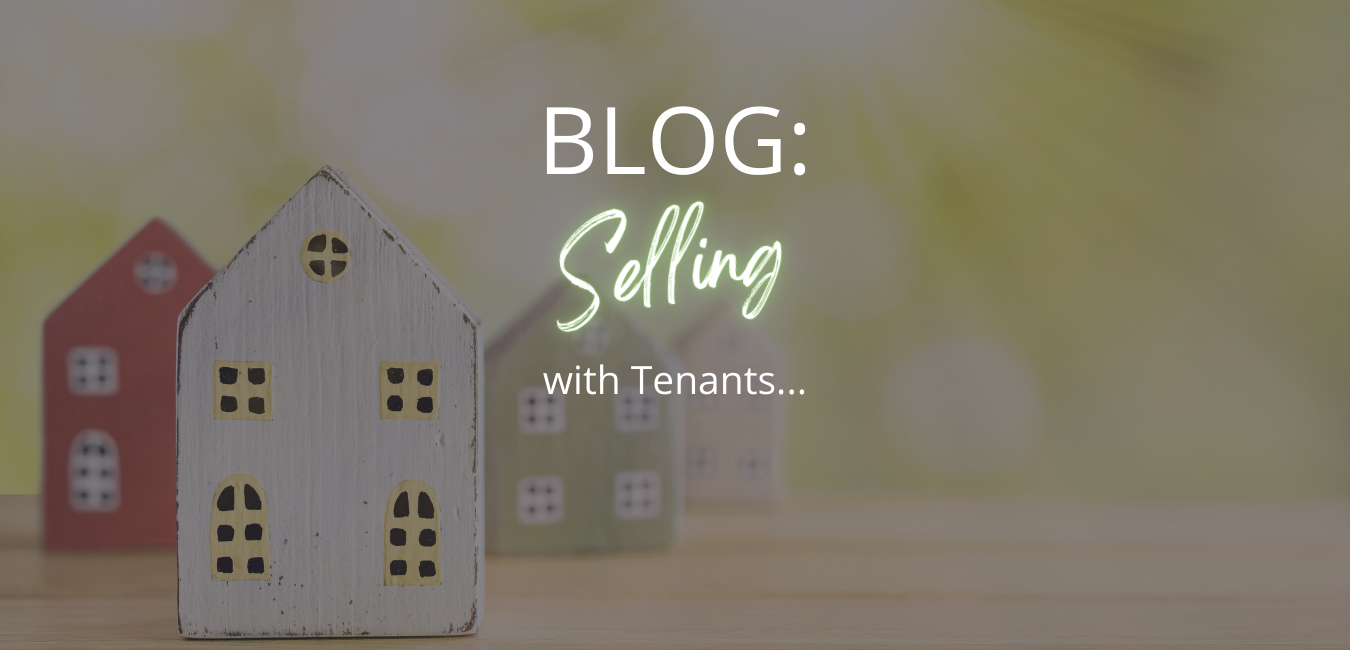 When a vendor puts their property on the market they more or less work in partnership with their agent to present and market the property for the best price possible. 
When the property is occupied by a tenant the sales process may be a little more complicated, but still more than achievable. In fact, at Clark Real Estate we have had much success selling tenanted properties, take a look at this video blog where Jordan Cleland talks about his 5-star sale of a tenanted property in Nundah https://www.clarkrealty.com.au/uncategorized/5-star-sales-review-with-the-agent/. Even though the tenants were lovely and more than happy to support the sales process, Jordan was very mindful of not putting them out too much. At the same time, the property was very cluttered, so it was hard to see the potential of this great unit. Therefore, the main strategy was to take numerous pictures and have the property 'virtually' de-cluttered and then virtually staged so prospective buyers could see the potential lifestyle this unit had to offer.  
Most tenants are co-operative and very helpful but even the most accommodating tenants can sometimes be tested by the additional demands that come with living in a property that is on the market. 
The law requires that once a property is on the market tenants must allow the marketing agent to show prospective buyers through the property, provided the tenants are given a minimum 24 hours' notice. 
The tenants can take comfort knowing that their lease cannot be broken. The property owner has no legal right to break the lease, neither does the prospective new owner, but once the lease expires the new owner is not obliged to renew it. If the new owner intends to occupy the property, they must give the tenants no less that 60 days' notice to vacate. 
Although every property is different, from an ideal marketing perspective, it is better for a house to be on the market without tenants occupying it. 
However, if you have a tenant with beautiful furniture and the property presents well you may be better off marketing the property with the tenants in it rather than vacant.  
The presentation of the property can make a significant difference to the price your agent can achieve. If your property is land value or requires a major renovation, then the presentation may not make much difference to the price you receive. 
Many vendors cannot afford to have the property sitting vacant during the sales campaign, because it may take three to four months by the time it settles. So, there is a financial advantage in selling with tenants because there is no loss in rental income 
That is why most vendors choose to sell with tenants rather than vacant. If you have been on the fence about selling your tenanted investment property, contact us on 07 3256 1600 to discuss how we can help you achieve your property goals.