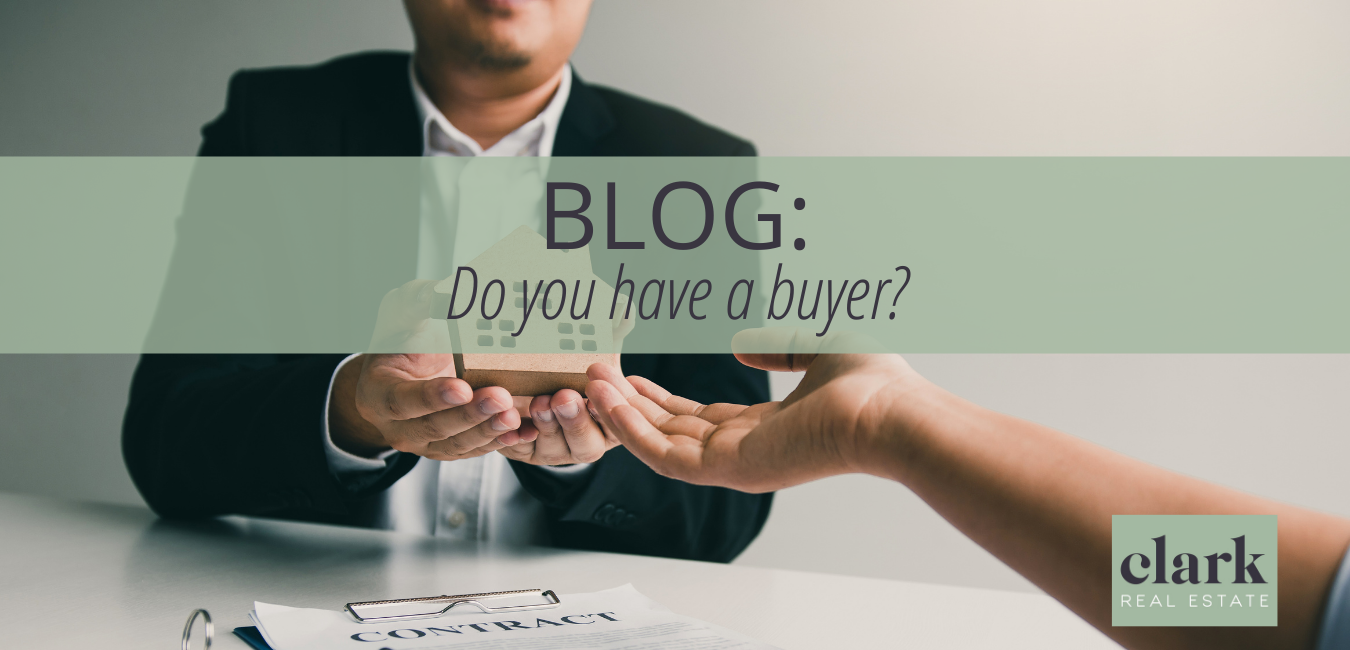 The best agents will always be able to introduce buyers to your property without asking for money. If an agent claims to have a buyer, as most real estate agents will, that should negate the need to spend money upfront on advertising.
This runs contrary to the well-known agency business model in which they profit from two things:  they leverage your advertising budget to market their business, not your home, and they use your 'sunk cost' to pressure you to lower your price for a quick sale.
Here's how that model works:
The agent quotes a high price to the seller, who likes the figure and says, 'Great, how do we go about this?'
The agent claims this attractive outcome is only possible with a heavy advertising campaign and an auction. At this stage, a set advertising spend for a $1 million house seems like a sound investment.
When the auction fails to meet the seller's reserve, the seller either accepts less or passes the property in, wasting the $5000 spent on advertising.
Heads the agent wins, tails the client loses.
The agent doesn't want or need your $5000 to find buyers. They want your money to increase your motivation to sell-that is, to meet the mark on auction day. Your $5000 is also a handy advertising investment in promoting their brand.
Make no mistake, whether or not you spend that $5000, buyers will come, ready or not, once your home hits the market. If an agent cannot introduce a buyer without cost or risk to you, the problem is theirs, not yours.
When market conditions are healthy, there are some buyers who will always make themselves known to most of the agents in the area they wish to buy into. They are the 'best buyers', who are keen to pay a good price to secure a property now.
An agent who can introduce buyers without cost or risk to you protects your position in the event that you decide against selling or you don't accept the offers that are submitted.
Exhausting your agent's database before committing to needless advertising provides the option of spending that money later if you feel that the campaign lacks exposure. Few people need to take this path, though. Once they hit the market, they realise very quickly that the internet does the heavy lifting at a minimal cost – a cost the agent should be able to carry.
If you spend big dollars upfront on advertising, it will probably go towards advertising to a buyer already known to the agent. The best agents have large databases full of current and active buyers. The cost of sending an email to a database of 15000 buyers is almost nothing.
As a seller, you should only pay for advertising once an agent has delivered the sale at or above the promised price.
If an agent cannot introduce buyers without cost or risk to you, the problem is theirs, not yours.
Article by Peter O'Malley, Inside Real Estate.
At Clark Real Estate, we have created the "Clark Classifieds" where we have gathered together some of our active buyers and prospective tenants along with their specifications on property they are searching for in Brisbane. We send this list out to our data base on a weekly basis, and sales agents effectively use this to garner buyers to our active sellers. If you have a property that matches or is similar to these buyer and rental requests, and would like to have a confidential conversation about our "No upfront costs – pay only when you Sold" process or learn more about our first-class property management services, please contact us regarding the classified.  Alternatively, you can reach out to us and let us know the property specification you are looking for and we will add you to our weekly classifieds. Our large buyer data base has also enabled us to have many "off market" sales on top of our usual live sales.
07 3256 1600