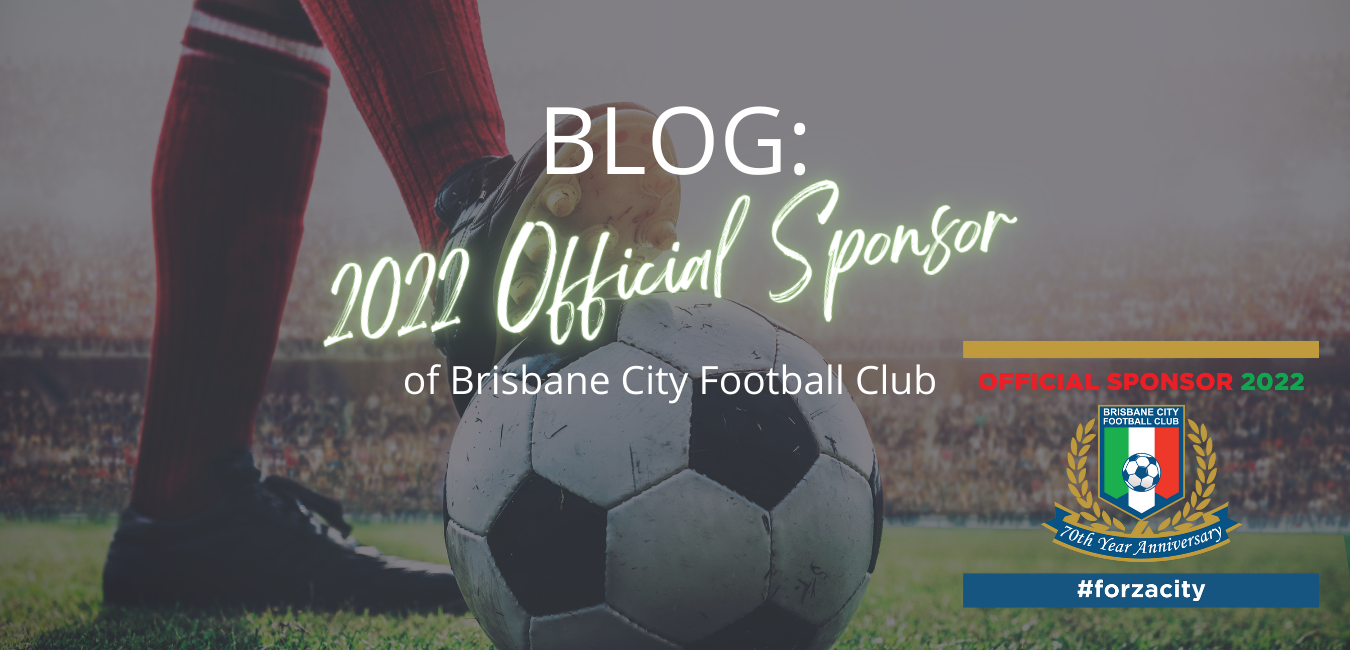 Brisbane City Football Club is based at Corporate Travel Management Stadium in the north Brisbane suburb of Newmarket, approximately 2.5 kms from the Brisbane CBD.  
Offering a family friendly environment with excellent facilities catering for over 500 junior players aged between 5 and 16 years old with National Premier Leagues Queensland age group teams, and Divisional teams playing in the Brisbane competitions and a thriving Academy program, BCFC is all about supporting the youth in their local community to be the best they can be.  
Brisbane City also hosts over 100 senior players from age 17 upwards to their over 35's teams. Showing that the fabric of comradery, team effort and community mindfulness is at the core of their values.  
Established in 1952, Brisbane City Football Club has a long and proud tradition of sporting achievements at a local, State and National level. While the thrill of competition and victory is an important part of playing football, their goal is to develop good footballers and encourage them to continue a lifelong passion and love of the sport and a pride of having done their best.  
Mario Lattanzi, Principal Clark Real Estate, has had a long association with BCFC, being a board member for the last 6 years as well as a former player and having 42-year relationship with the club having played in both the junior and senior teams for BCFC. 
Clark RE has been an ongoing sponsor of BCFC for the past 12 years, with the development of junior players being one of our major goals. We are proud to be one of the 2022 Official Sponsors of Brisbane City Football Club and continue this legacy.  
Clark is a completely Australian owned, based and run Company. Clark is a family business and is more than just a company. It is a company that is based on people and exceptional customer service. We offer tailored real estate solutions to ensure our clients achieve their property goals. Whether they are sellers, investors, buyers, or renters we do things differently and have created a culture that is founded on ethics, professionalism, and skilful negotiation. 
Discover the Difference…