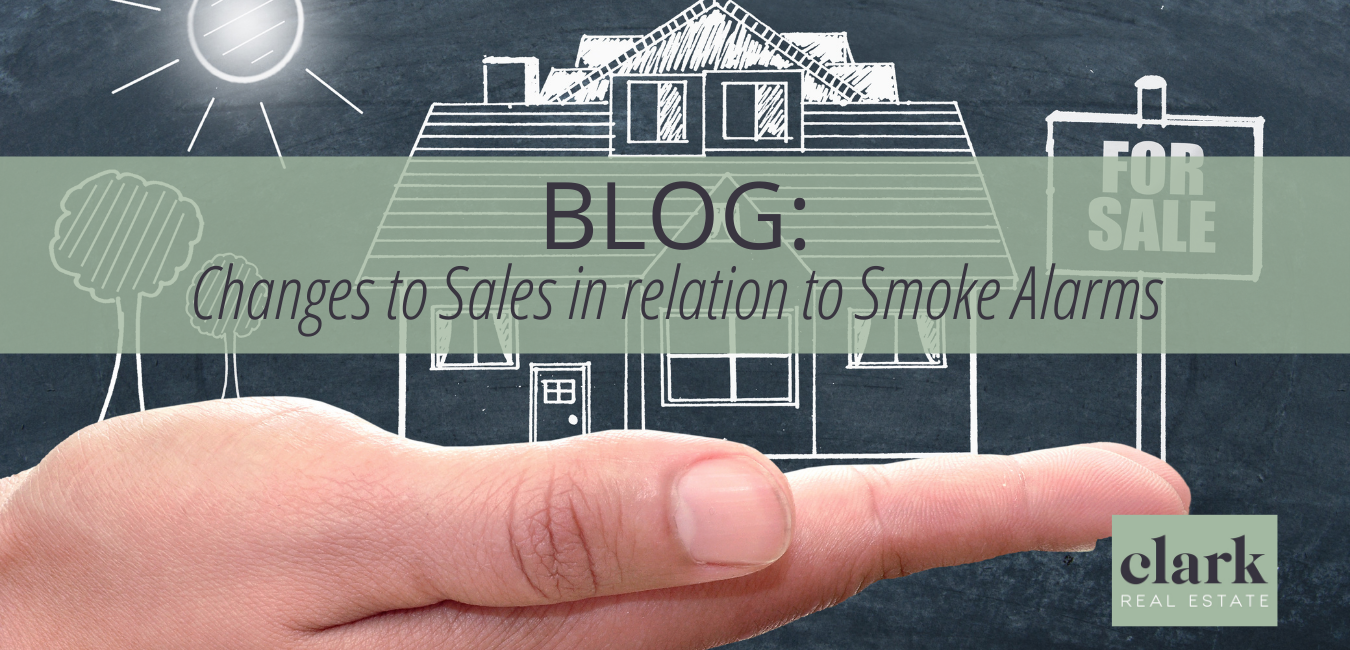 We recently blogged about the new smoke alarm legislation, effective from 1 January 2022 in relation to what it involves and how it effects investment property owners.
Statewide Conveyancing's latest blog talks about the legislation changes in relation to property sales;
On 1 January 2022 the next part of the smoke alarm legislation kicks in. From 1 January 2022 if a seller enters into a contract of sale for a residential property the Seller must ensure it complies with the current smoke alarm regulations.
If the property does not comply then the Seller may be fined. The current amount of the fine is $609.
It does not give the Buyer the right to terminate the contract of sale.
When preparing the contract, it is recommended that agent obtains a certificate of compliance before ticking the box that says it complies with the smoke alarm legislation. If this box is ticked then the Buyer may have rights to claim compensation from the Seller and the agent for a misrepresentation if the property does not comply with the current regulations.
The odds of the Seller being fined if the property does not comply with the legislation at settlement is very high. This is because the Form 24 which is submitted with the transfer by the Buyer's solicitors has a section dealing with the issue. A copy of the form is given to the department of fire and emergency services. They will then issue a fine.
We recommend that if the property is not compliant when the contract is signed that a special condition be added saying the Seller will make it compliant by settlement. The Form 24 which states what the situation is at settlement will then state the property is compliant and no fine should issue.
If you have questions about your property's compliance with the legislation or if you want to see how we can help you achieve your property goals, contact us on 07 3256 1600.