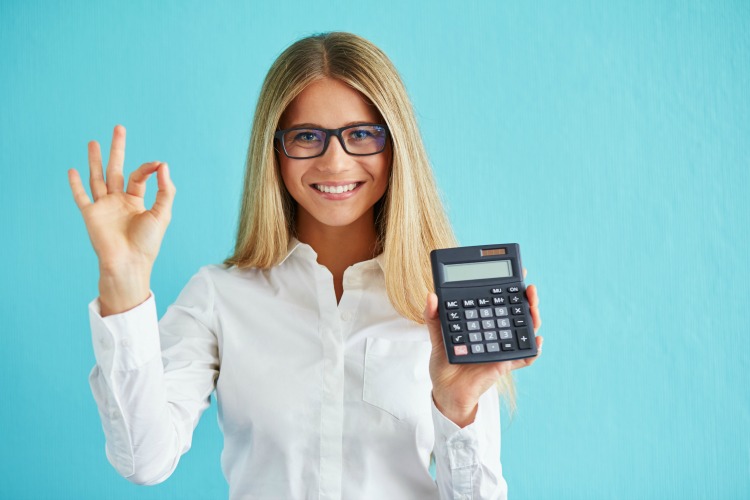 Investment Properties
An investment property is a house or apartment purchased specifically for financial gain, either by renting out to tenants or by selling at a profit in future. While buying your first home investment property can be daunting, with some careful research and the right attitude, you can safeguard your financial future.
Know the facts before you consider
While buying an investment property is generally a much safer bet than buying shares, you still need to do your research to be sure you're making the right decision. The most important thing to remember is that you're not buying your forever home. This is a purely financial decision, so don't let emotion cloud your judgement.
Brisbane is proving popular among savvy investors. Housing in Brisbane is far more affordable than Sydney and Melbourne's markets and is backed by comparatively higher rental yields. However, before buying your first investment property, you need to understand exactly what the numbers mean.
Median prices can sometimes be misleading and affected by trends. For example, if a rush of wealthy investors suddenly buy up much of an area's high-end housing, the high sale prices of these properties may skew the median to make the entire suburb look more expensive than it actually is. Look at sale data over longer periods such as a year to get a more even estimate.
The benefits to investing early
Investments need time to grow in value, so it makes sense to buy early in life to give yourself as much time to work with as possible. Investors in their early twenties (and some even younger) are buying their first home investment property with their savings, to get the ball rolling sooner rather than later.
Many don't stop there, using the rental profits to save up for a deposit on their second investment property, and so on. Some of the most successful young investors plan to be retired by their mid-30s, living comfortably on their investments. While it's never too late to start investing, the earlier you put your money to work, the earlier you can reap the rewards.
Are you ready?
If you want to take the first step toward buying your first investment property, or if you're an accomplished investor looking for your next house, please browse our exciting range of properties for sale .
Have a plan in mind in terms of Property Managment
Talk to several agencies or Property Managers, read reviews and do your research.  You want to place your hard earned investment in the hands of someone who cares and who has the knowledge and know how to handle all aspects of the rental process.