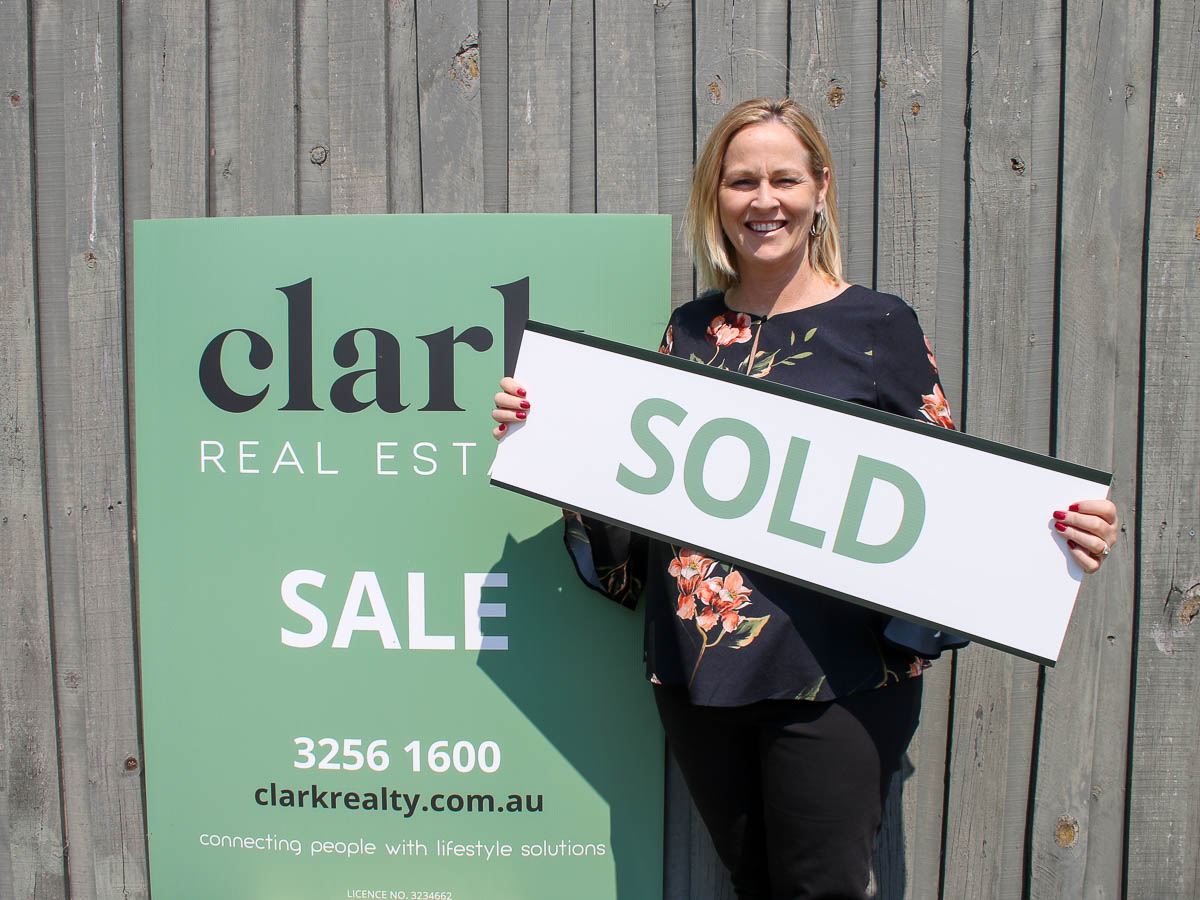 Selling our family home of almost 20 years was the most important decision my husband and I have had to make in our lifetime so far.    David and I had never sold a home before and we didn't know a lot about the process involved.  What we did know is that we really needed someone we could trust to do the right thing by us, to sell our home for a good price and provide reliable service the whole way through.
We were recommended Mario Lattanzi form Clark Real Estate as he had a good reputation for being professional, knowledgeable and very experienced in the real estate business.  It was a great recommendation because from the moment we met Mario, we felt comfortable with his honest, helpful, sincere and never pushy attitude.
We also liked that Mario introduced us to his team and showed them our home.  This was an advantage as it meant all the team at Clark Real Estate knew our property and could speak with any potential buyers with confidence and the knowledge required.
There was no push for us to spend thousands on advertising fees, which in our opinion seems to advertise the business more than your home, so we were pleased that we didn't outlay unnecessary monies where we didn't have to.   Mario kept us informed during each stage of the selling process and nothing was ever a hassle.
We didn't have too many open houses as we decided to do private viewings , which was great as we have 3 children.  Mario and his team obtained a suitable buyer in a minimum amount of time and got a great price with minimal disruption.
We can honestly say that for some people selling your home is regarded as one of the top 5 most stressful events in your life, but that certainly wasn't the case for David and I.   We would not have any hesitation in recommending Mario and the Clark Real Estate team to anyone wanting to sell without the stress and unnecessary costs.
Thank you Mario.