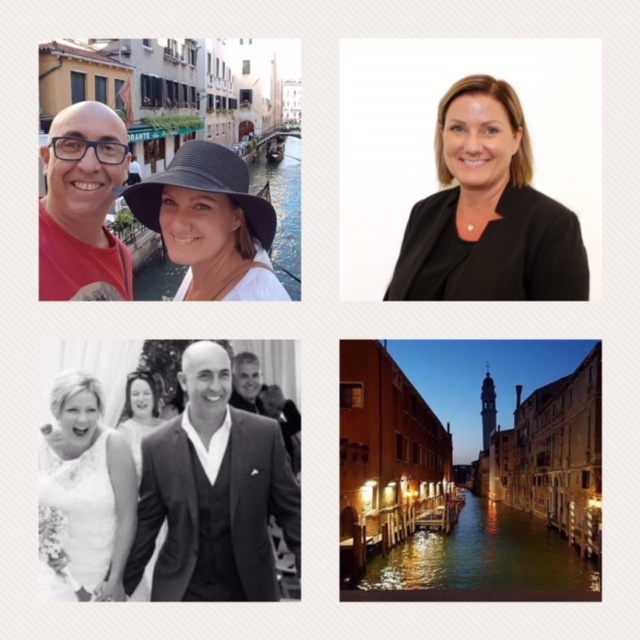 Welcome to Clark Real Estate Melinda. We are so excited to have you on board as Operations Manager in our Property Management Department. Can you describe your role with us?
I have been appointed as the Operations Manager, responsible for the Property Management department, ensuring that all procedures are followed, providing the staff with leadership and support and ensuring our clients are receiving the best possible service. I'm always looking at ways we can improve our service and make any experience with us a lasting one.
What was your most recent experience, prior to joining Clark?
My last role was with another Real Estate Company as their Team Leader / Operations Manager within the Property Management department, it was quite a large rent roll so I was kept pretty busy with the staff.
What did you want to be when you were a young girl?
A Crime Scene Investigator. 🙂
What are your interests outside of work?
Walking my dogs, gardening, swimming in the pool. I'm a bit of a homebody.
What do you think are the most important qualities needed in Property Management?
Time management is crucial, attention to detail, not over complicating matters, sticking to the rules. And it also pays to have a sense of humour.
What do you like most about your job?
Variety throughout the day… I like the challenge property management gives me. I also like leading teams and seeing results.
If you were to give a young school leaver any advice what would it be?
Explore your options, don't settle for it if you're not happy…Save your money and invest it. Be good to your parents….oh, and if you are going to rent, pay your rent on time, and keep the place tidy as your rental record is really important!
Do you have any dreams you haven't fulfilled yet?
I have a bucket list I am slowly ticking off. 🙂